The legendary guitarist of Queen, Brian May, denied the claims that he and Roger Taylor declined to appear at this year's Oscars Award ceremony.
Biographical film about the band, "Bohemian Rhapsody" was nominated for the Oscar in five categories, including the nomination for the best film and the best actor.
The Daily Express said earlier this week that May and Taylor refused to attend the ceremony, but guitarist denied that on his Instagram page.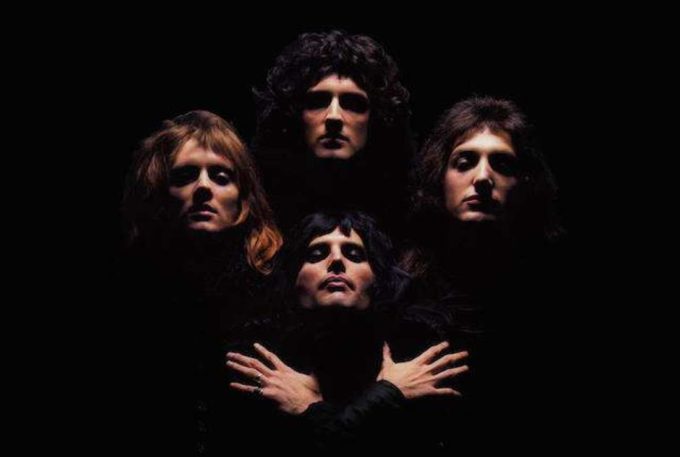 "NOPE! We never turned down playing at the Oscars," Brian May wrote on his Instagram. "We're just happy and proud that Bohemian Rhapsody has received 5 nominations, and we will be there in support !!!"
The actor Rami Malek has already won the Golden Globe this year for the main role in the movie.
If you didn't watch the movie it is time to do it. There are some things that are exaggerated and some things didn't happened at the time as in the movie, but I suppose that was done to make the film more interesting.
Anyways, if you are real fan of Queen, you will enjoy it!