This year Christmas will be everything, but not a cold one… Great movies are announced to be released, and Sony Pictures Entertainment has announced its blockbuster, the next sequel of ultra-popular Jumanji franchise, named Jumanji: The Next Level. It is an adventure full of action and great comedy as you can expect from actors like Kevin Hart, Jack Black, and The Rock.
One of the gang's members have disappeared and it looks that happened while he was trying to repair the old Jumanji game. The time has come to save him and 4 friends return to Jumanji to find and rescue him. It looks that the game changed from their last visit and they have to explore unknown and unexplored parts full of weird monkeys, snakes, and other creatures…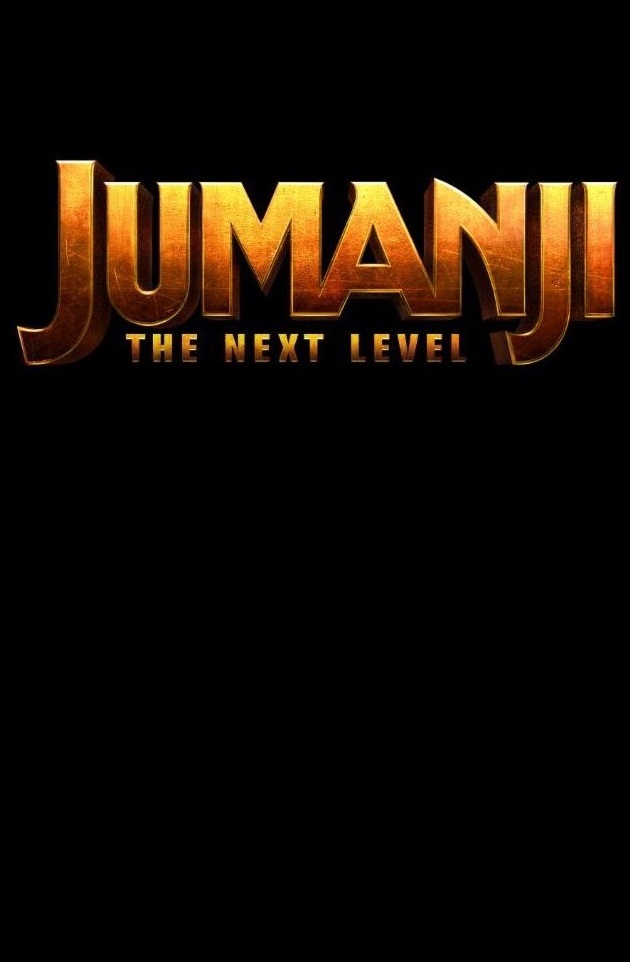 image by imdb.com
The director of the movie is Jake Kasdan, well-known for movies like Sex Tape (2014) and Zero Effect (1998) and as a guest director in many TV series. The movie is written by Jeff Pinkner (Venom (2018), The Dark Tower (2017)) and Scott Rosenberg (Con Air (1997), Gone in 60 Seconds (2000)).
Just look at this awesome cast: Dwayne "The Rock" Johnson (Jumanji: Welcome to the Jungle (2017), G.I. Joe: Retaliation (2013), Snitch (2013)), Kevin Hart (Ride Along (2014), Central Intelligence (2016), Grudge Match (2013)), double Golden Globe nominee Jack Black (School of Rock (2003), Super Nacho (2006), King Kong (2005)), Karen Gillan (TV series Selfie (2014) and Doctor Who (2008-2017), Guardians of the Galaxy (2014)), Academy Award nominee Danny DeVito (Matilda (1996), Throw Momma from the Train (1987), The War of the Roses (1989)), Danny Glover (Lethal Weapon movies, 2012 (2009)) and others.
Take a look at the official trailer for Jumanji: The Next Level:
The movie Jumanji: The Next Level comes to the cinema this Christmas.
You can find more details about the movie at https://www.imdb.com/title/tt7975244/