The third sequel of popular action movie Bad Boys is coming to the big screen in January next year! Will Smith and Martin Lawrence got re-united to make this film named Bad Boys for Life. What does it mean exactly, we don't know… The first thing that got in my mind after watching the trailer is that this one will be the last sequel, but… Then I looked at imdb.com and saw that the fourth part is already in pre-production, so no worries. 🙂
Detective Marcus Burnett (Martin Lawrence) wants to retire and start living a normal life, but duty calls (or his partner Mike) to gather for the last time their Bad Boys team and bring peace to the flaming streets and clean them from drugs…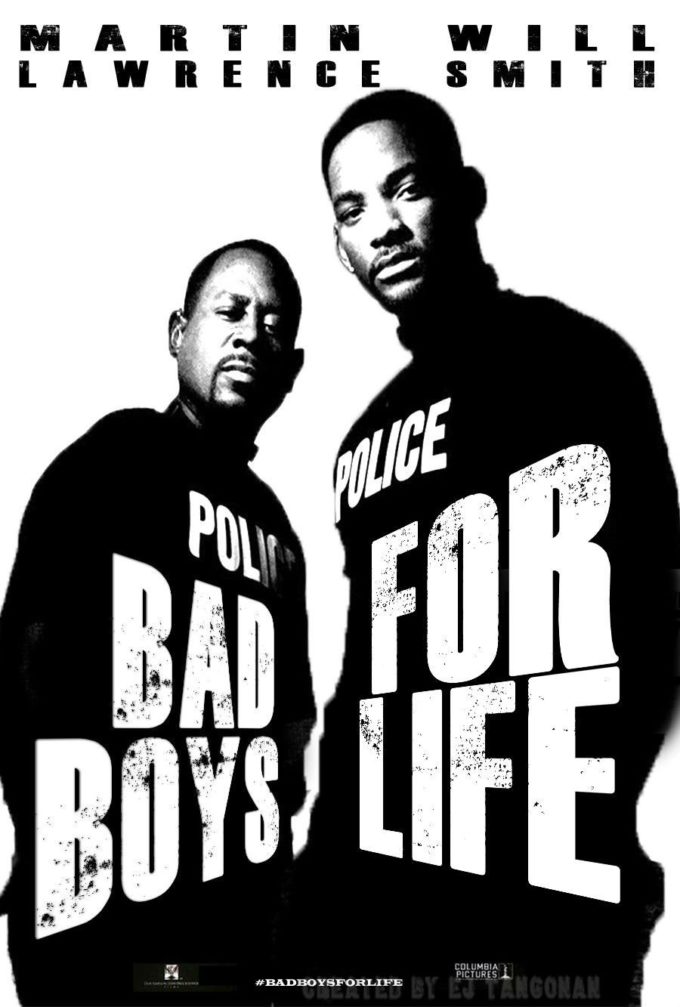 image by imdb.com
The movie is directed by Adil El Arbi and Bilall Fallah, directors duo known for movies like Black (2015), Gangsta (2018) or short movie Broeders (2011). The film is produced by Jerry Bruckheimer (who has over 100 produced movies behind him, as Armageddon (1998), Pirates of the Caribbean saga, Remember the Titans (2000) and many, many others) and Will Smith. The screenplay is written by Joe Carnahan (Smokin' Aces (2006), Narc (2002), The A-Team (2010)) and Chris Bremner.
In the main roles are Academy Award nominee Will Smith (Men in Black (1997), I Am Legend (2007), Wild Wild West (1999)), Martin Lawrence (TV Series Martin (1992-1997), Bad Boys (1995), Big Momma's House (2000)), Vanessa Hudgens (High School Musical 3: Senior Year (2008), Beastly (2011), Spring Breakers (2012)), Alexander Ludwig (TV Series Vikings (2014-2019), The Hunger Games (2012), Lone Survivor (2013)), Charles Melton (TV Series Riverdale (2017-2019), American Horror Story (2015-2016), The Sun Is Also a Star (2019)), Primetime Emmy winner Joe Pantoliano (Memento (2000), The Matrix (1999), Bad Boys II (2003)) and others.
Take a look at the official trailer for Bad Boys for Life movie:
The movie Bad Boys for Life will come to the cinemas in 2020, on January 17.
You can find more details about the movie at https://www.imdb.com/title/tt1502397