The Devil in the White City as a joint project by Martin Scorsese and Leonardo DiCaprio will be a television series, not a movie. It will be seventh collaboration between these two living legends.
Famous director Martin Scorsese intended to make the film adaptation The Devil in the White City since 2003, but actually he started with active planing in 2016.
The story begins in 1893 with involving two men: Daniel H. Burnham, who is an architect and urban designer, and works at the World Fair in Chicago and H.H. Holmes, charismatic doctor, fraudulent and serial killer. H.H. Holmes uses the fair to attract and kill women.
There are rumors that DiCaprio will grow moustache for the role of H.H. Holmes, but, on the other side, his main role (as an actor) in the movie isn't confirmed.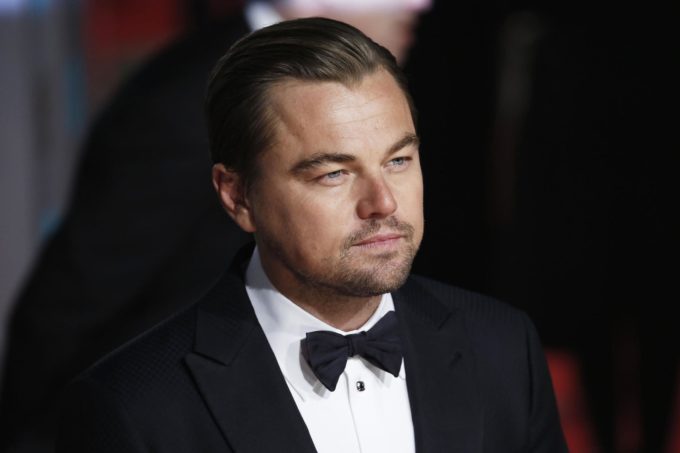 photo by Getty Images
Before that film, we will enjoy in other Scorsese- DiCaprio co-operation on a big screen in the movie Killers of the Flower Moon.
It is a movie based on a novel by David Grann which deals with a series of mysterious murders in the Osage tribe in the United States during the 1920s. The case was considered by the FBI's first murder investigation involving J. Edgar Hoover.
The movie is still in pre-production, but if you are a big DiCaprio fan, good news is that the next Leonardo's movie is coming in August 2019, and it is called Once Upon a Time in Hollywood. Along DiCaprio, that film is a real parade of great actors like Margot Robbie, Brad Pitt, Dakota Fanning, Al Pacino, etc… The movie is writen and directed by Quentin Tarantino.
This article is also published at my Steemit page at: https://steemit.com/film/@cryptofiloz/scorsese-and-dicaprio-together-again-in-a-new-project