Two months have passed after the first official trailer for Bad Boys for Life, it is a time to see the second one with even more explosions, shooting, and fast cars… As I have already written about his movie earlier (you can find the post here: https://www.moolf.com/film/bad-boys-for-life-2020-movie-trailer.html), I will not bother you with about the crew in this movie… It's enough to say that this is the third sequel with the same duo in the main roles, Will Smith and Martin Lawrence.
The story follows two cops from which one would like to retire soon (alive) and the other one is going through a midlife crisis. Did I say that they are totally opposite one to others? Anyways, they unite for the last time (okay, maybe not the last) to fight against the criminals, but this time they will team-up with youngsters from their station.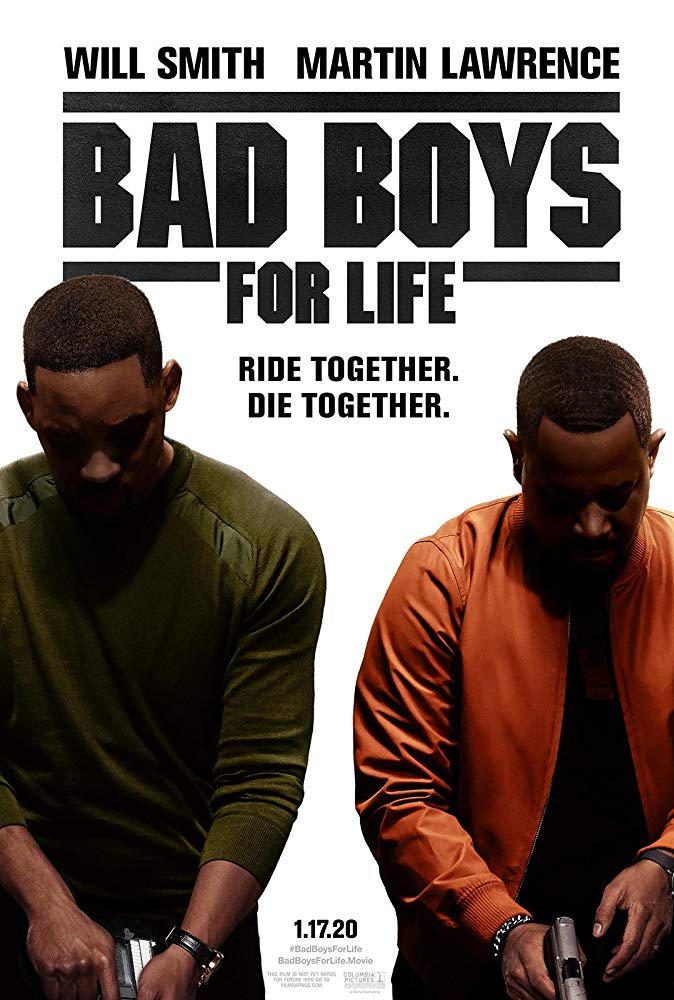 image by imdb.com
Interestingly, the third sequel comes after almost 17 years of the second one and it was first announced back in 2013 when Marin Lawrence was interviewed by Conan O'Brien. Previous director Michael Bay (Transformers movies, Pearl Harbor (2001)) is not done this one, but he announced that he will be producing the fourth sequel.
Take a look at the second official trailer for the movie Bad Boys for Life:
The movie Bad Boys for Life will come to theaters on January 17.
Movie URL: https://www.themoviedb.org/movie/38700-bad-boys-3
Critic: AAA