Hollywood actor Liam Neeson have shocked everyone with his statement that after her loved one was raped, all that he wanted is revenge.
The actor shared this story on the press conference for the new Cold Pursuit film, CNN reported.
Neeson began his story when one of the journalists asked him about the anger and fury, which is very visible on the main character of this movie. He didn't reveal identity of the person who was raped, he only said that he has find out that when he returned home.
"She handled the situation of the rape in the most extraordinary way," he said. "But my immediate reaction was … I asked, did she know who it was? No. What colour were they? She said it was a black person… I went up and down areas with a cosh, hoping I'd be approached by somebody."
This statement shocked many of his fellow actors and fans, but after some time, he calmed down and added: "It's awful. But I did learn a lesson from it, when I eventually thought, 'What the fuck are you doing?'"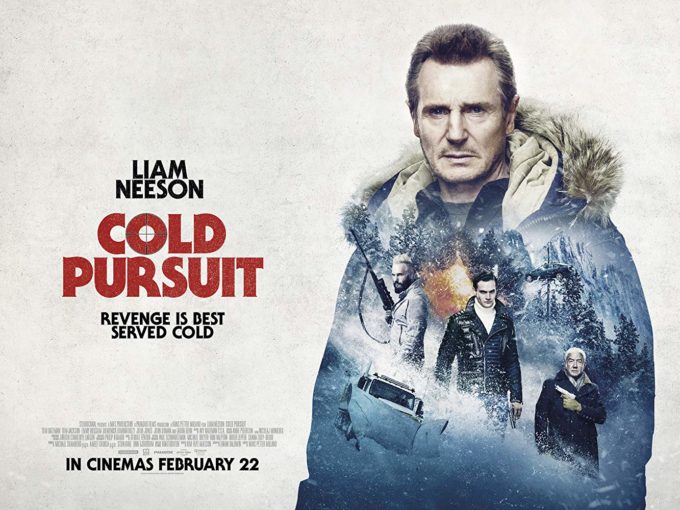 It is really tough to judge someone who has this kind of experience and nobody wants to find himself in it. I hope that Liam is feeling OK now, because he is a hell of a great actor and we don't want to lose him.
His newest film Cold Pursuit is coming to cinema in few days, where he plays a snowplow driver who seeks revenge against drug dealers…