From the producer of Alice in Wonderland and The Maleficent and distributed by Universal Studios, comes the movie Dolittle, with great Robert Downey Jr. in the main role. It will be premiered this January, after two release date changes (It was planned to be released on April 2019, then May 2019). The film's cast is awesome and includes 5 Oscar winners and additional 3 Oscar nominees!
After losing his wife, the weird veterinarian decides to break-up with people and stays behind the huge walls of his property only with exotic animals as a company. But, after a young queen gets ill, he is forced to set sail on an adventure to find a cure… He discovers a mythical island full of wondrous creatures…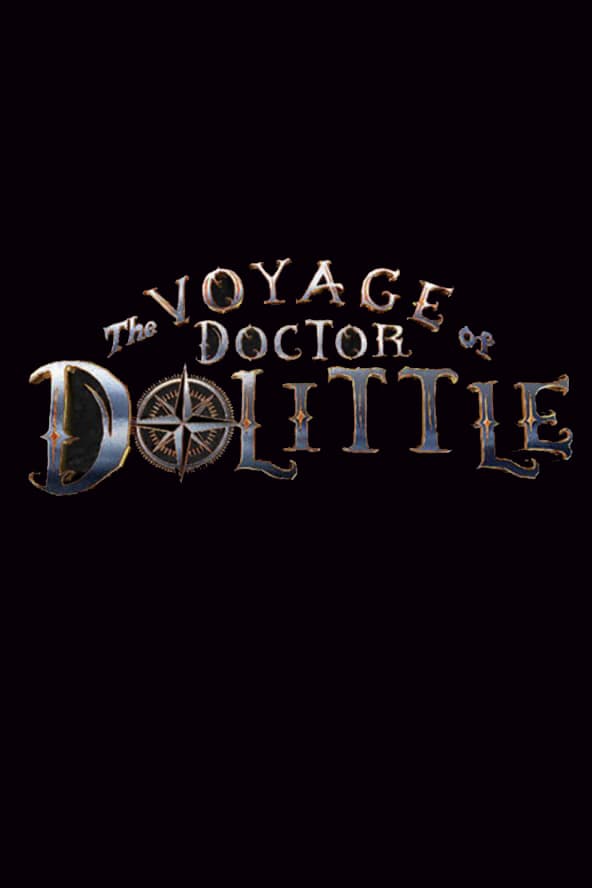 image by imdb.com
The director of the movie is Academy Award winner Stephen Gaghan, well-known by his great movies Gold (2016), Syriana (2005) or Abandon (2002) with Katie Holmes in the main role. He also wrote the movie with Chris McKay (The Lego Movie (2014), Robot Chicken: Star Wars III (2010)) and John Whittington (The Lego Batman Movie (2017), The Lego Ninjago Movie (2017)). The screen story is written by Thomas Shepherd, by the characters of Hugh Lofting.
In the main roles are Academy Awards nominee Robert Downey Jr. (Iron Man (2008), Sherlock Holmes (2009), The Avengers (2012)), multiple Golden Globe nominee Antonio Banderas (The Mask of Zorro (1998), The 13th Warrior (1999), Desperado (1995)), another Golden Globe nominee Michael Sheen (TV Series Masters of Sex (2013-2016), Frost/Nixon (2008), The Queen (2006)), double Oscar winner Emma Thompson (Sense and Sensibility (1995), Saving Mr. Banks (2013), Love Actually (2003)), Tom Holland (Spider-Man franchise, The Impossible (2012)), Academy Award winner Rami Malek (Bohemian Rhapsody (2018), TV Series Mr. Robot (2015-2019), Papillon (2017)), John Cena, Ralph Fiennes and many other famous actors.
Take a look at the official trailer for the movie Dolittle:
The movie Dolittle will come to theaters on January 17.
Movie URL: https://www.themoviedb.org/movie/448119-dolittle
Critic: AAA