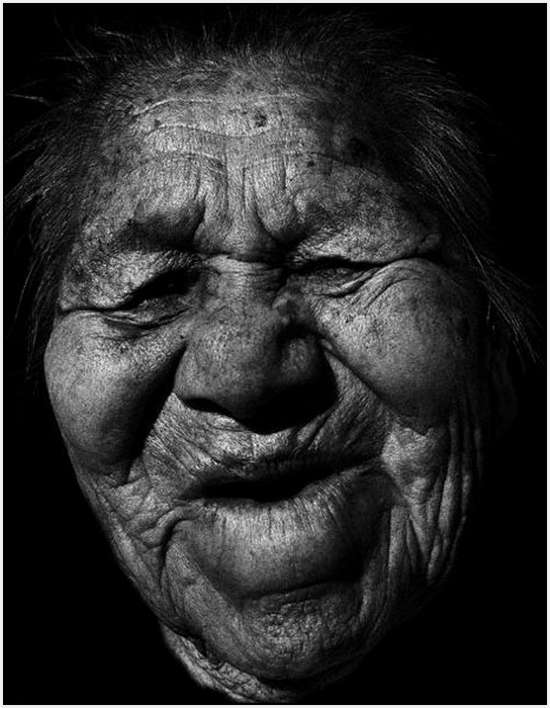 86 year-old Navajo Native American woman, living near Canyon de Chelly, Arizona.
Living in Three Centuries: The Face of Age is the working title for this black-and-white photographic portrait project by Mark Story. For nearly 20 plus years, in between productions, the successful commercial media creator, Story, has retreated into his creative mind and traveled in various locations around the world, looking for centenarians. After two decades, Story has accumulated more than 15,000 portraits. His mission? To photograph the manifestation of human aging. For the best part of this journey Story has been finding super-centenarians, which means that the elder has lived to be at least 110 years old.
Each of the seventy-two portraits featured in the exhibition was shot using a deep black background and lighting placed just right to bring attention to the the wrinkles – the portrait of the lady above depicts this very clearly, being very weathered and worn. Collectively though, each portrait is beautiful and poignant, deeply moving and in some cases, almost shocking. They do, however, have something in common; they are all very technically beautiful.
All seventy-two framed prints are available as a major traveling exhibition for museums and galleries, as well as limited edition individual prints for sale. A book, a large-format monograph containing sixty images printed with absolute fidelity to the original photographs, is being produced to accompany the exhibition. See [17] more of Story's photos taken from this stunning exhibition of aged portraits, right after the jump.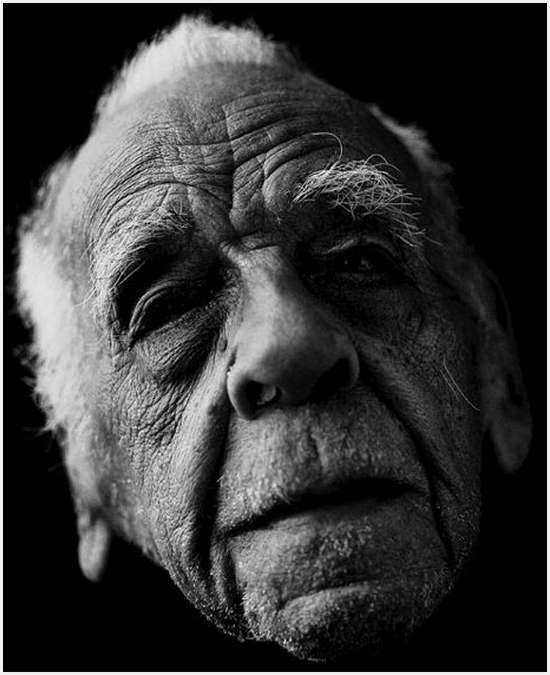 110 year 320 day-old American man of Native American, African American and Swedish descent.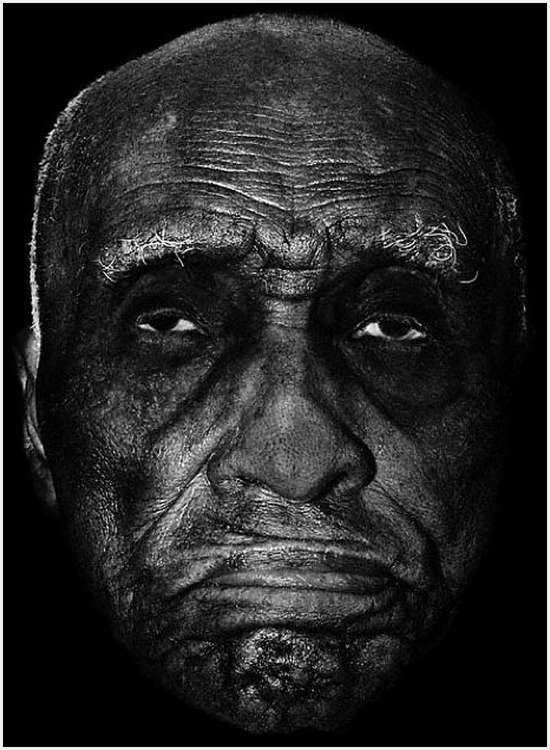 112 year 111 day-old African American man the 16th oldest living person in the world.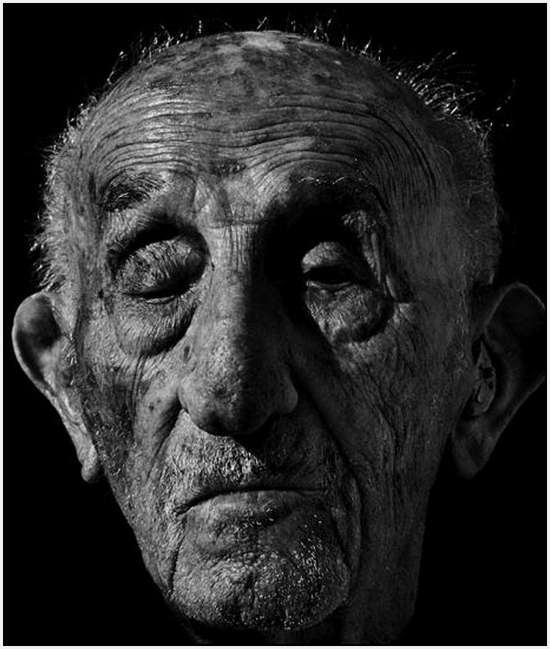 105 year-old Italian man born in Sicily.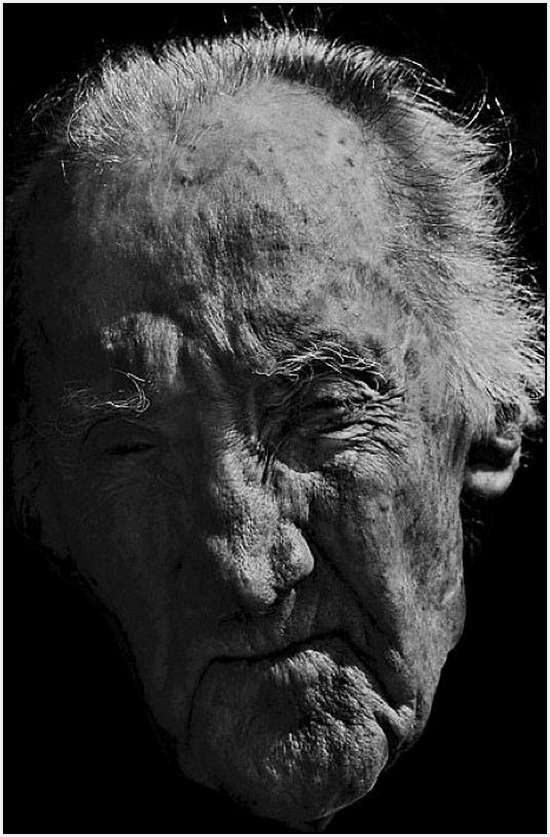 108 year-old American man of English descent.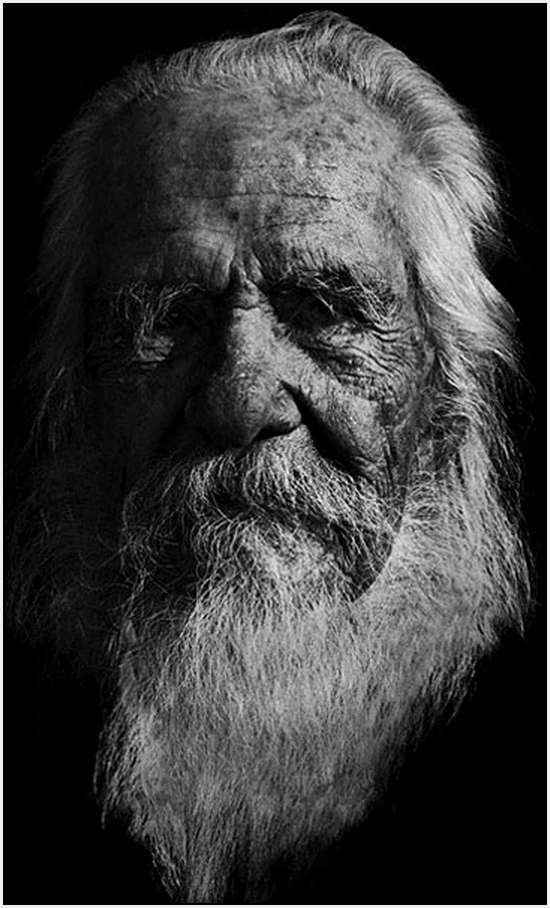 110 year 115 day-old man of German and Irish descent.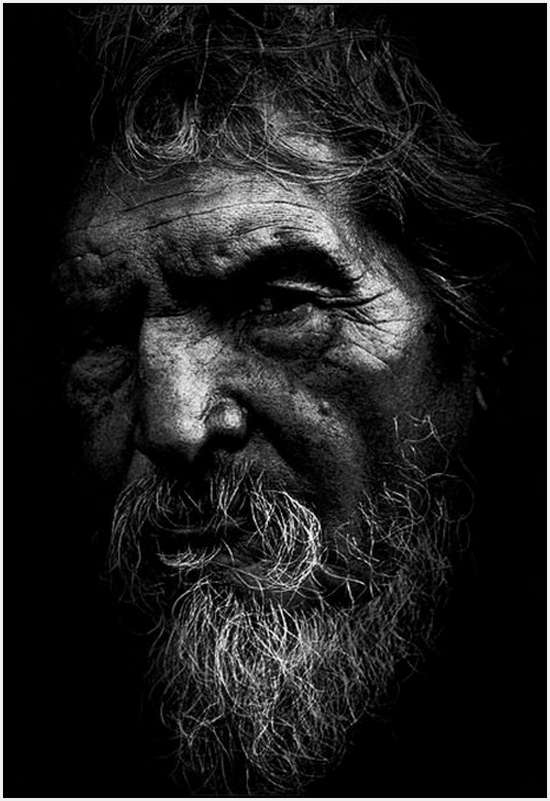 42 year-old Cherokee Native American man who had been living homeless in Los Angeles.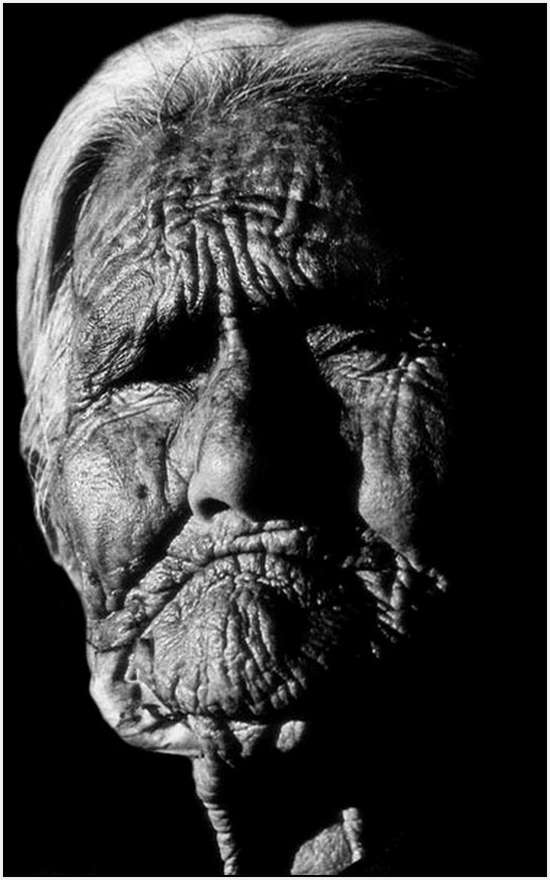 104 year-old Navajo Native American woman living near the rim of Canyon de Chelly, Arizona.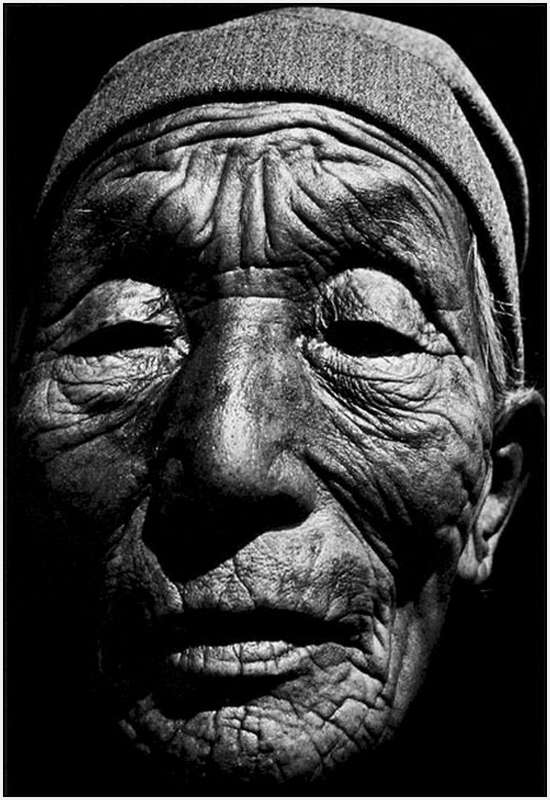 101 year-old Mongolian woman who had lived through 19 life-killing droughts.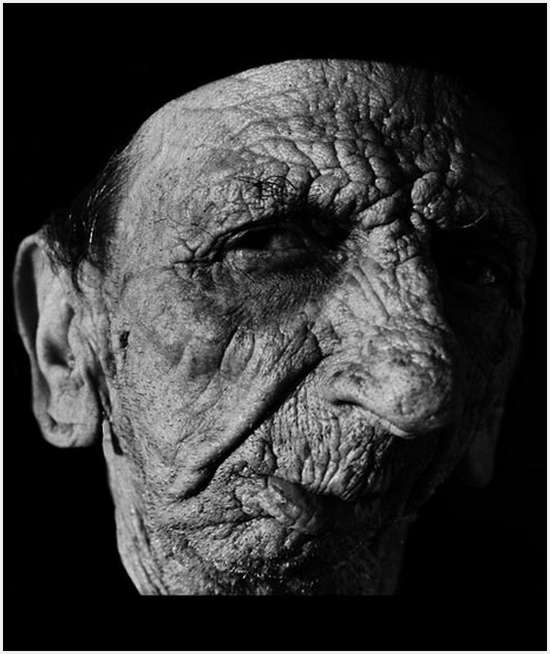 46 year-old Portuguese man. Deformed by polio and rickets.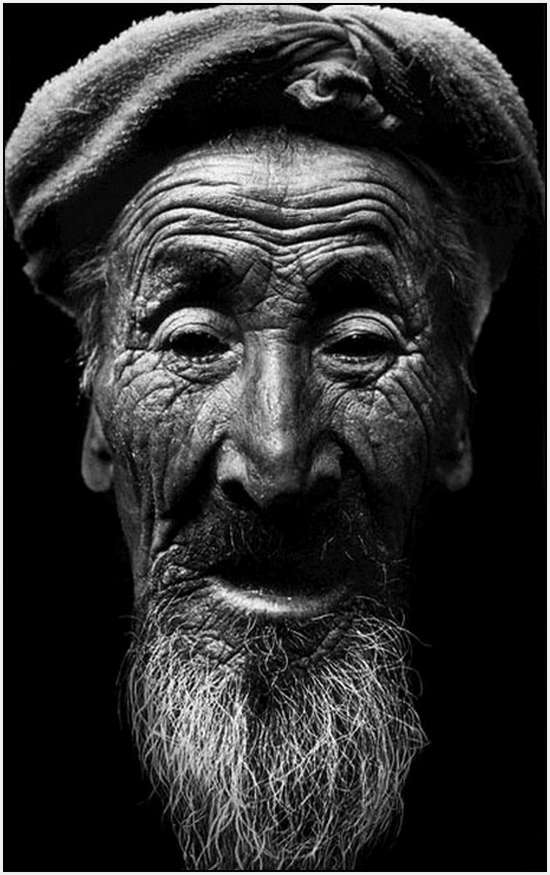 102 year-old Chinese man, a farmer who started working at age 4.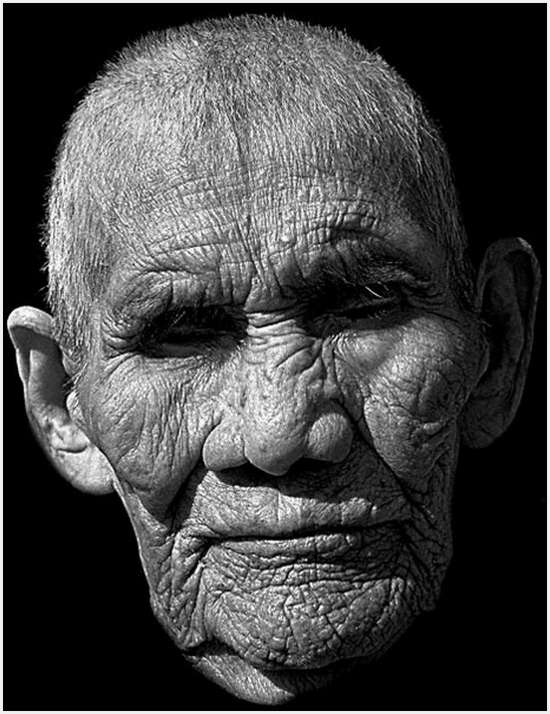 90 year-old Navajo Native American man.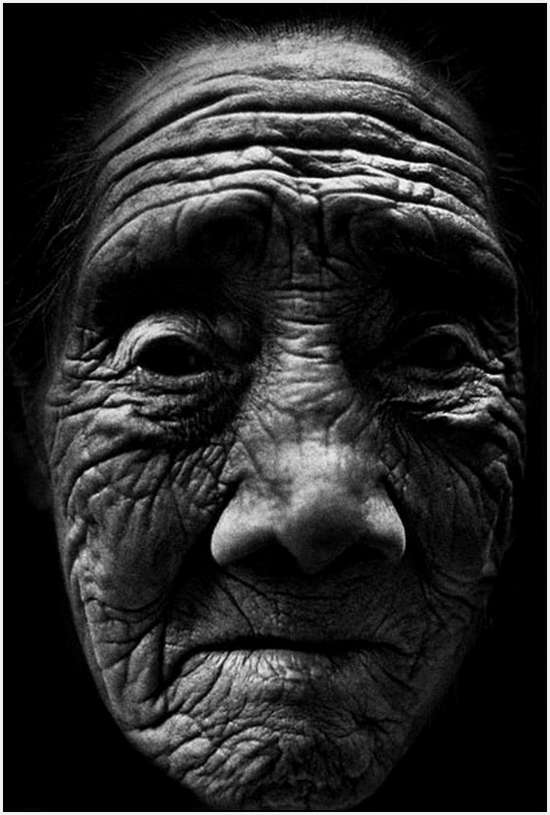 102 year-old Chinese woman who had lived her entire life in the same mud house.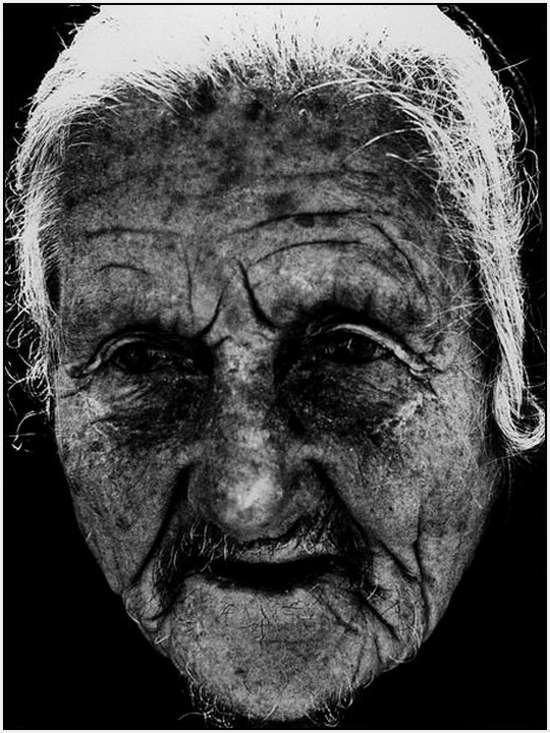 103 year-old Portuguese widow, dressed entirely in black wool.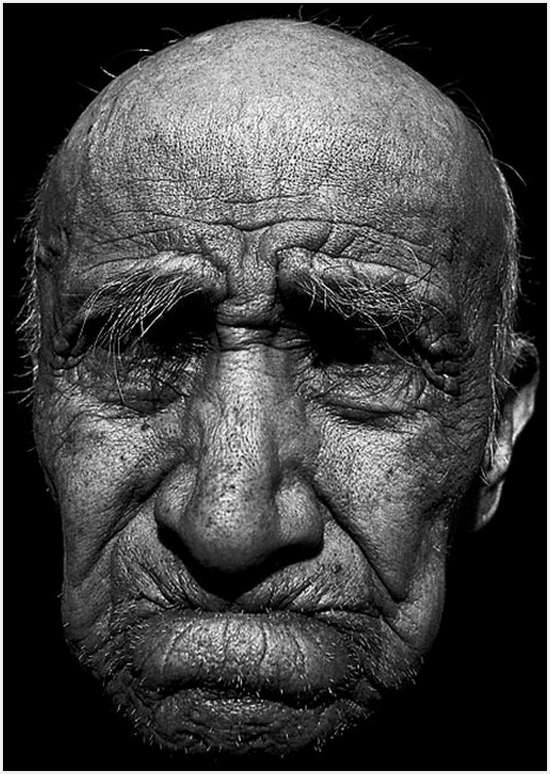 88 year-old Navajo Native American man.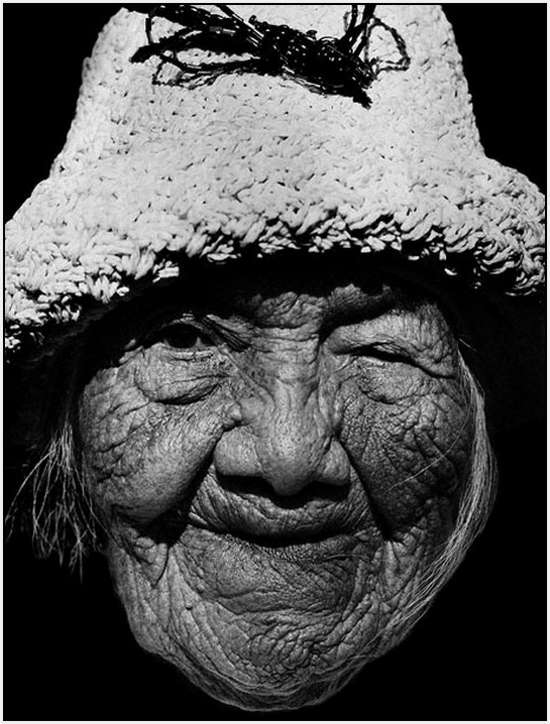 106 year-old Coeur d'Alene Native American woman, the oldest living tribe member.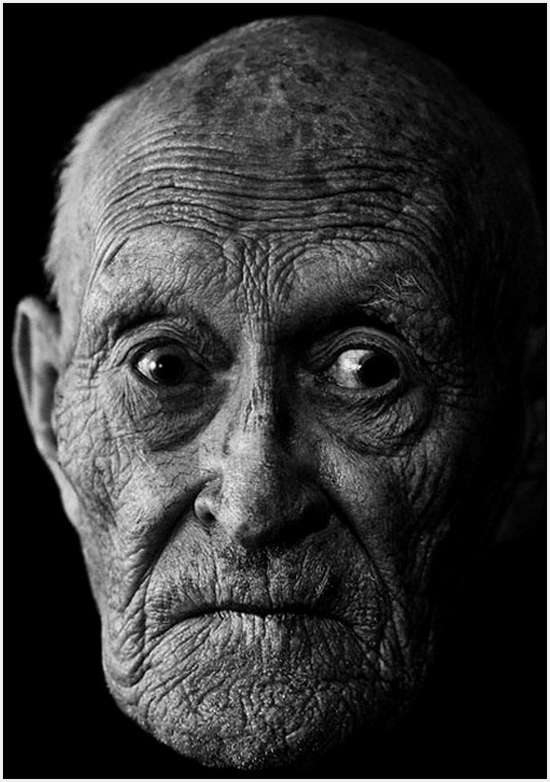 72 year-old man, a wheat and lentil farmer.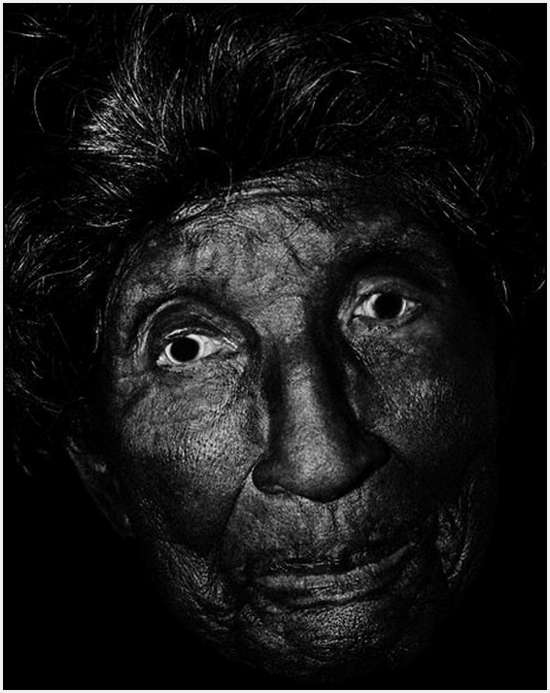 114 Year 226 day-old African American woman — the 3rd oldest living person in the world.
source: here