Incredible Watermelon Creations
I collect here the most incredible watermelon in all world, they all have amazing design, but the first three are incredible, they are really something special and people How made this watermelon are really good Artist!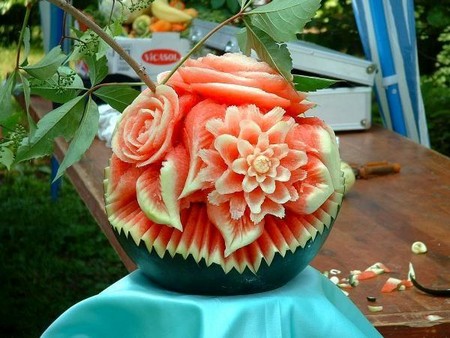 Watermelon are among the most beloved of fruit the world over. The sweet beckoning of this juicy and delicious fruit is found by many to be simply irresistible. If you've always enjoyed the sweet taste of this wonderful fruit, it is worthwhile to find out some very interesting facts about the watermelon.
The watermelon is a warm, long-season crop. It is an important horticultural crop that accounts for 2% of the world area devoted to vegetable crops. Originating from the Kalahari Desert of Africa, watermelon have made its way along the Mediterranean Sea and by the 10th century, China was already biting into its sweet flesh. Today the U.S. is the fourth ranked country in the world growing watermelons with 44 states growing the fruit, predominantly in Florida, Texas, California, Georgia, and Arizona.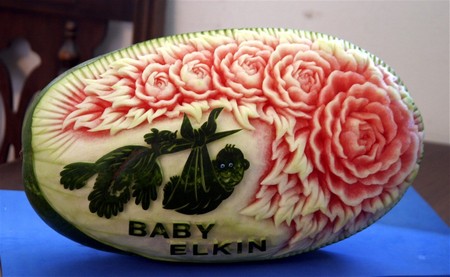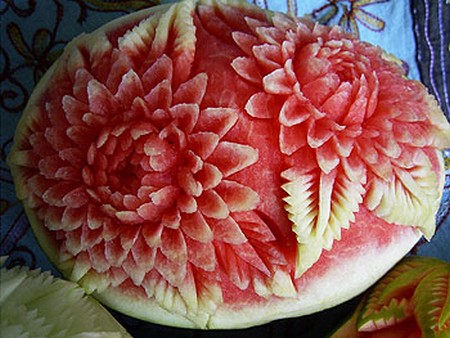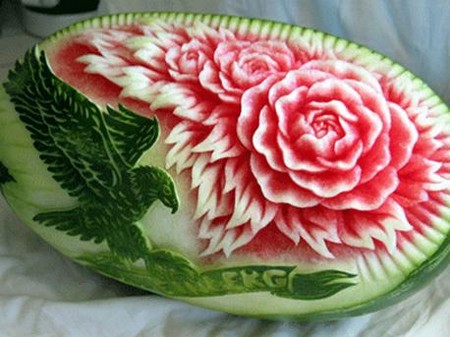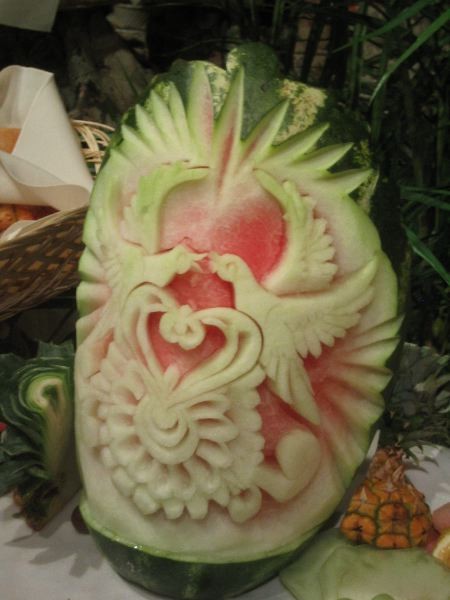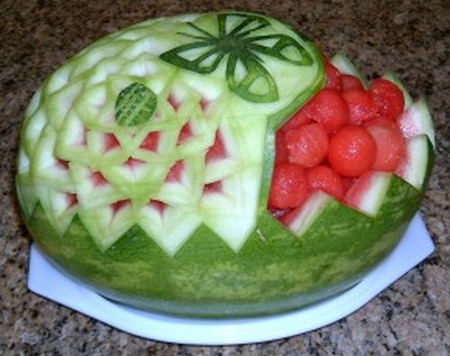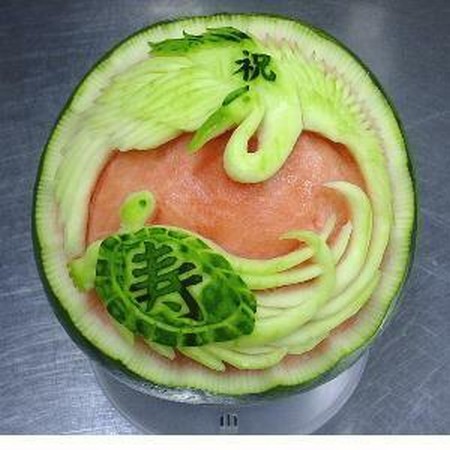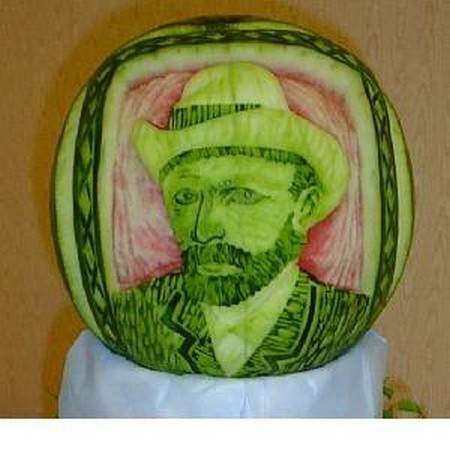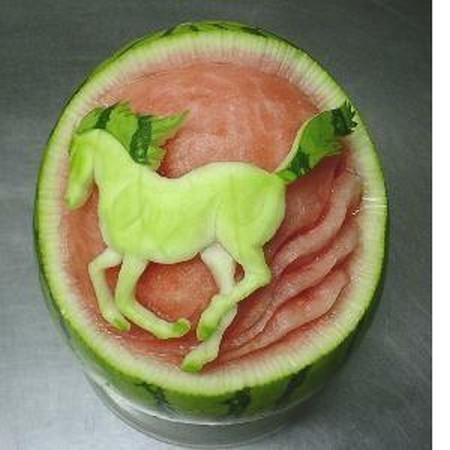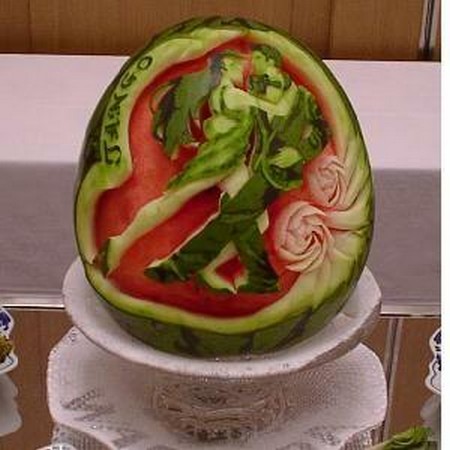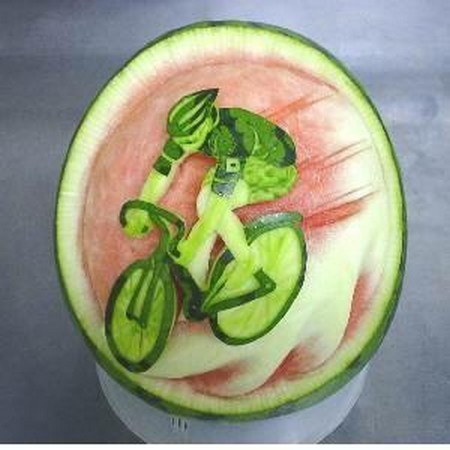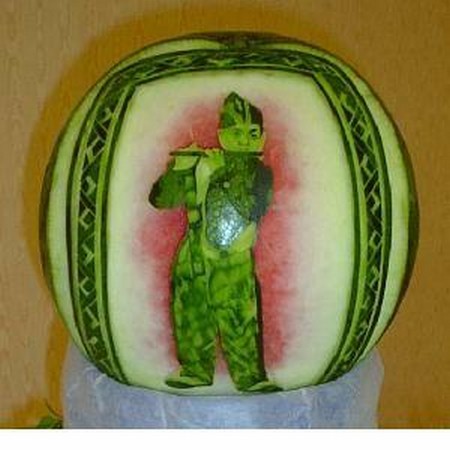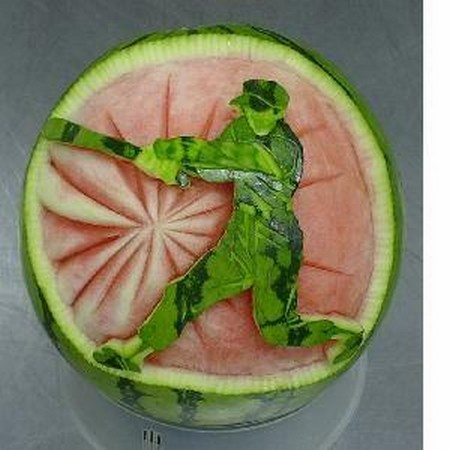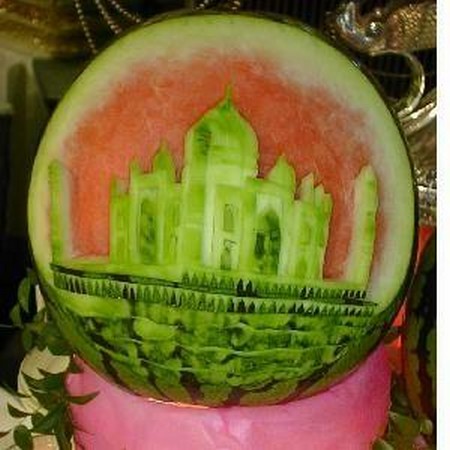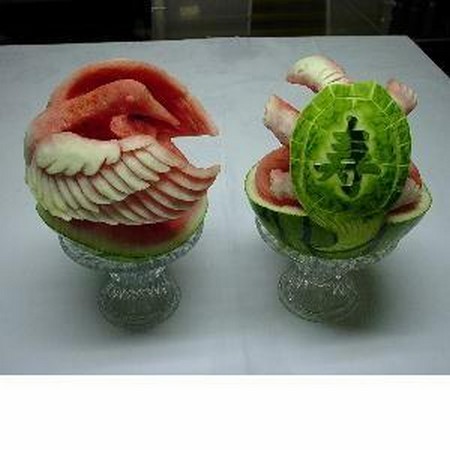 Amazing Watermelon
Incredible what can come out of some regular watermelons when a hand of an artist is involved!