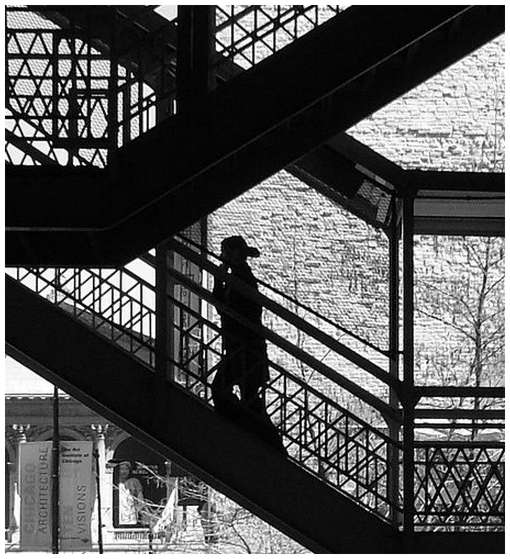 Stairs come in all sizes and shapes and can be found everywhere, they always make great photography subjects.
Their patterns offer unlimited photography potentials and they can be shot from virtually any angle, from the old lost forest stair to the modern urban one they are enough to fit any taste.
Here is a collection of wonderful stairs pictures that, I am sure, will inspire you next time you take your camera on a walk.