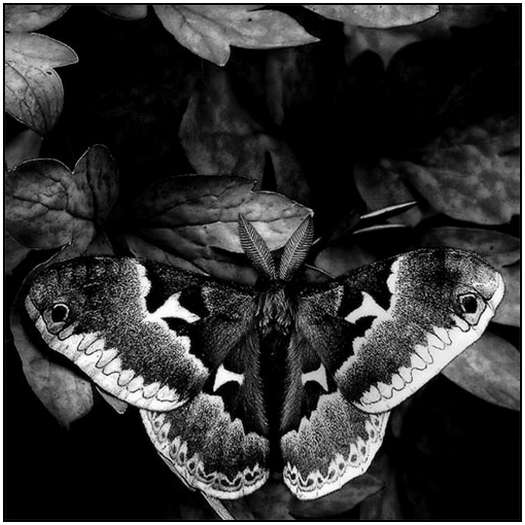 source
Black and white photography is the creation of monochrome images using photographic techniques. Through the use of either a traditional film camera or digital camera, the artist exposes an image media, such as film or a digital image sensor, to light. The light then affects the image media in such a way as to leave a permanent imprint of the scene on that media. This media is then processed to create a final image or photograph.
A modern black and white photography can be either film-based or digital. The process remains the same in that the film or digital sensor is exposed to light through a lens, and then the resulting image is processed either in a darkroom or by computer to create the final black-and-white image.
For me black and white photos are timeless and classy,and its also a challenge to some photographer to be able to send a message with the absence of colors.
Here are some of my favorite beautiful and touching black and white photography,i do hope you will enjoy it.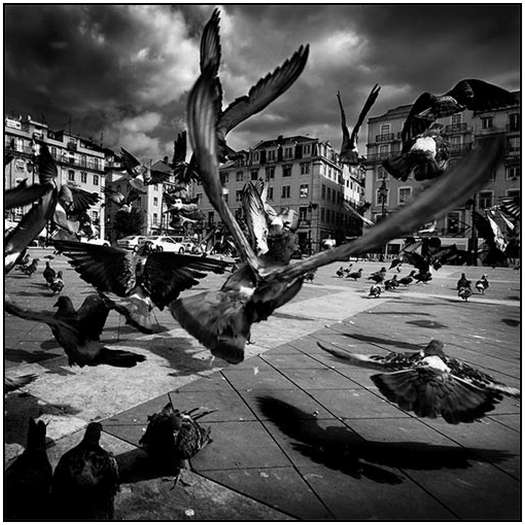 source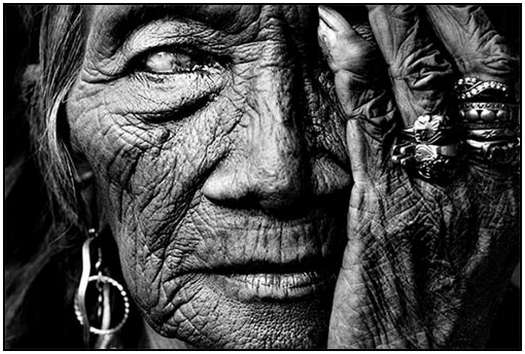 source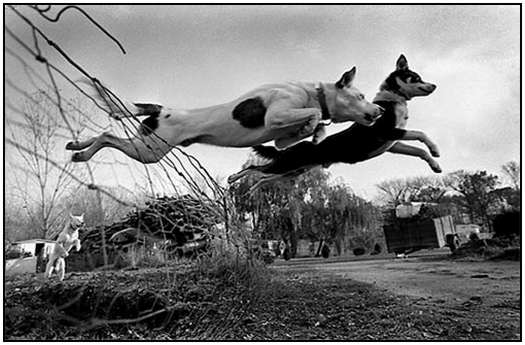 source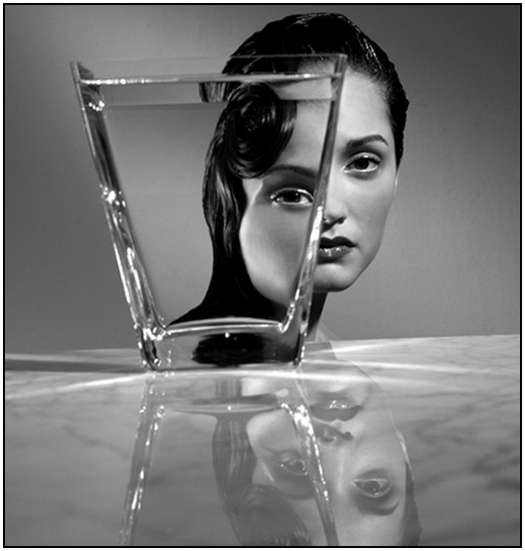 source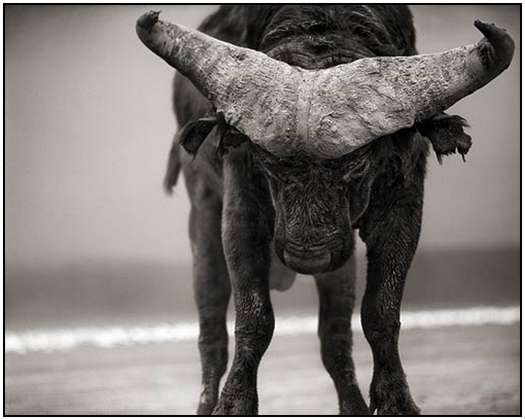 source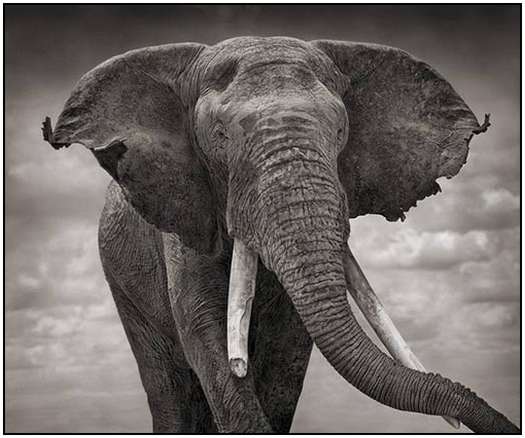 source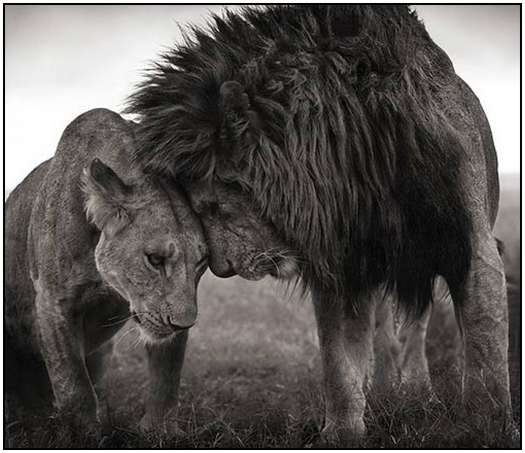 source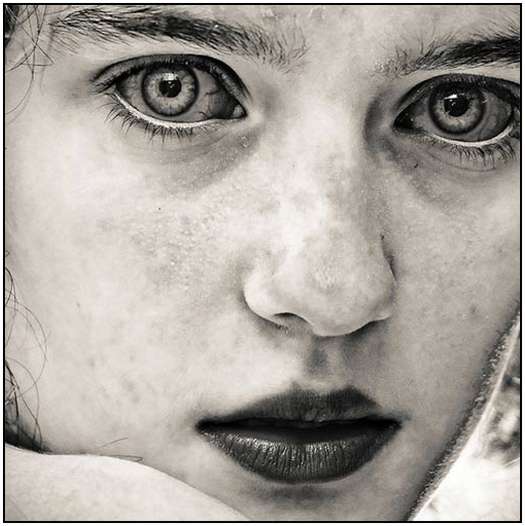 source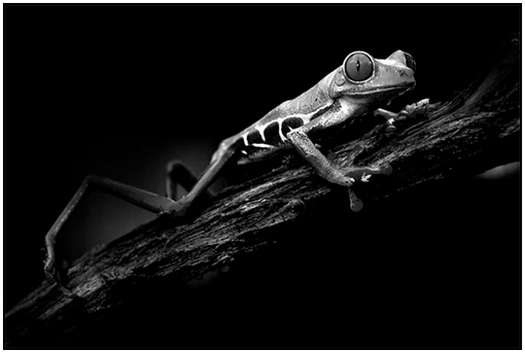 source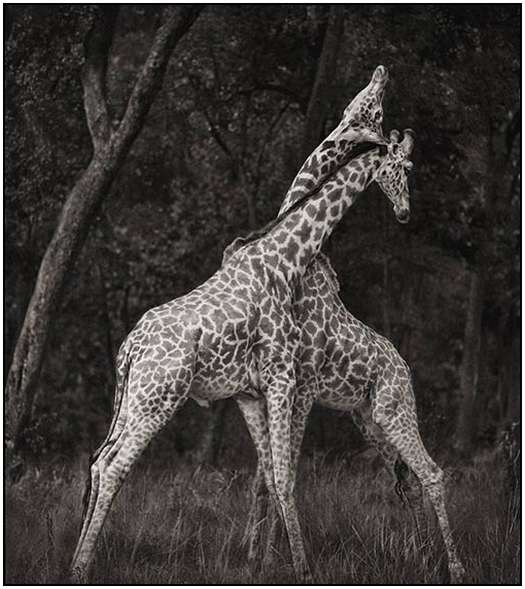 source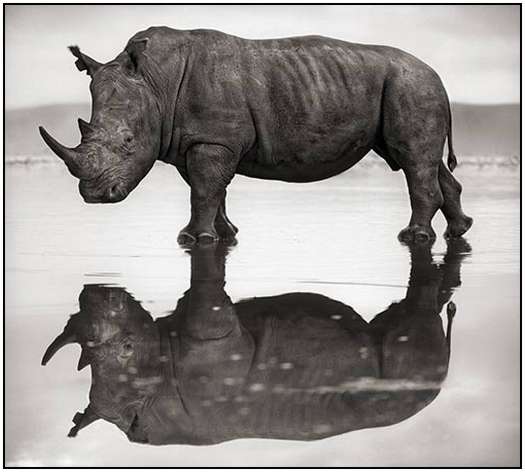 source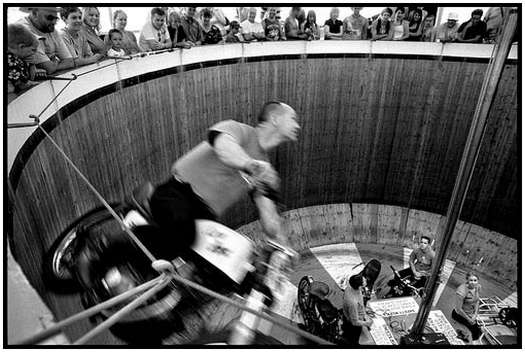 source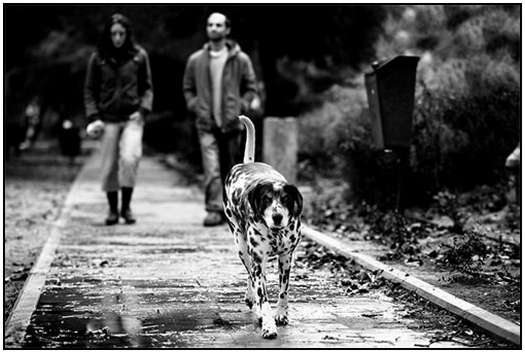 source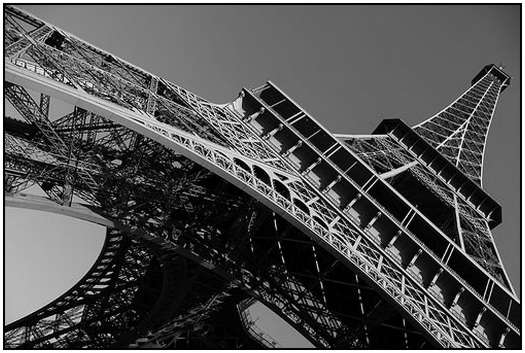 source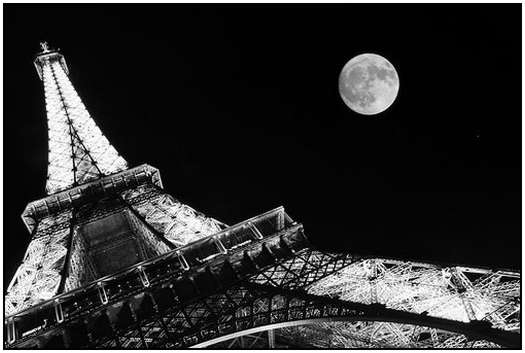 source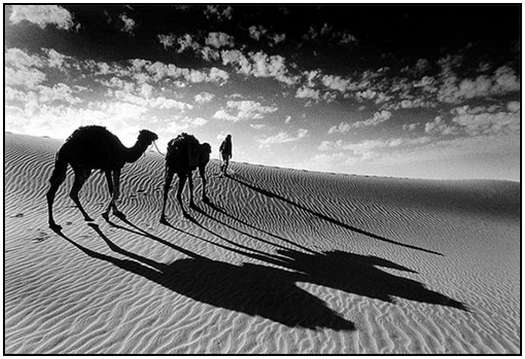 source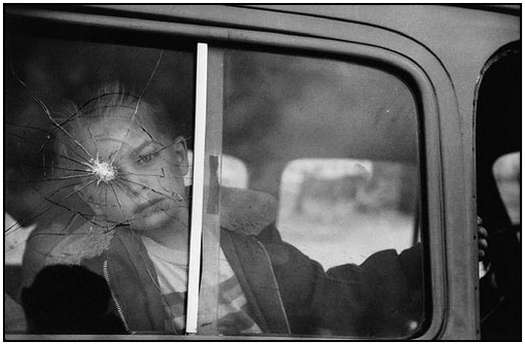 source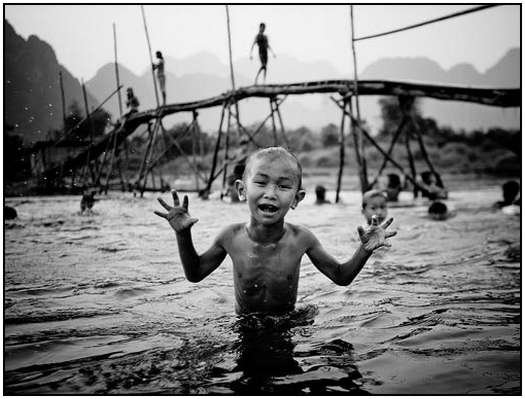 source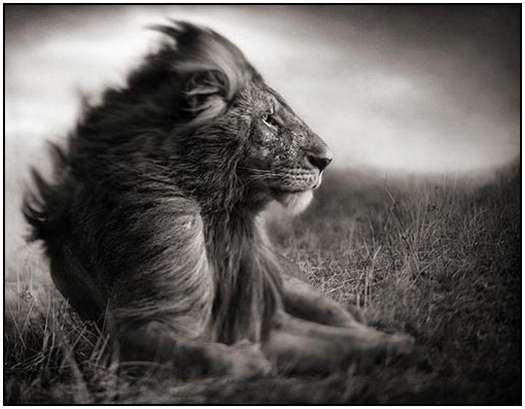 source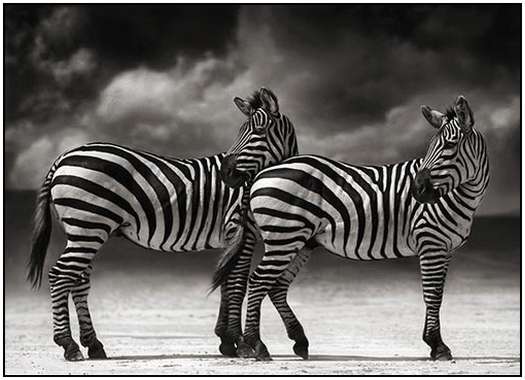 source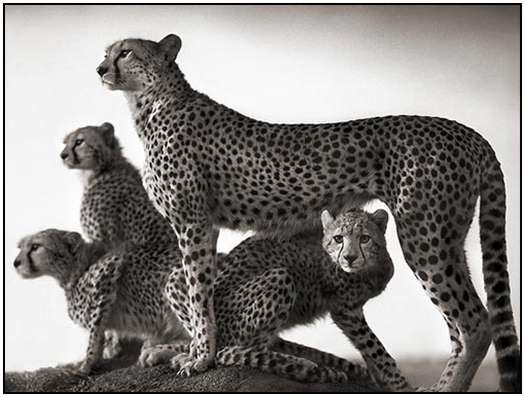 source

source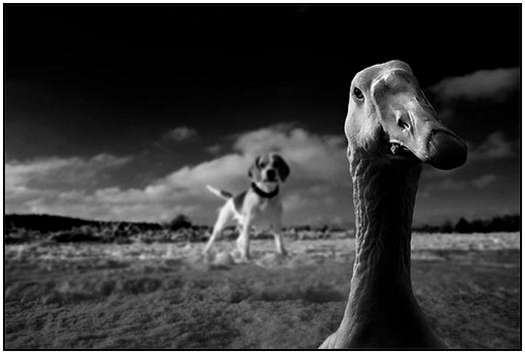 source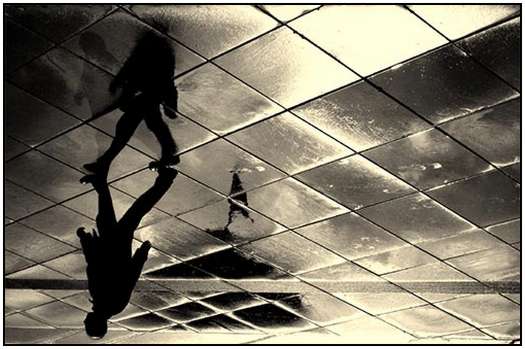 source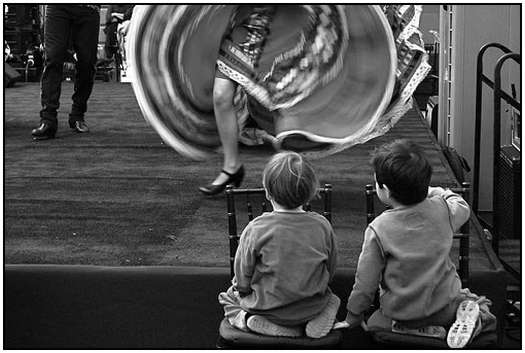 source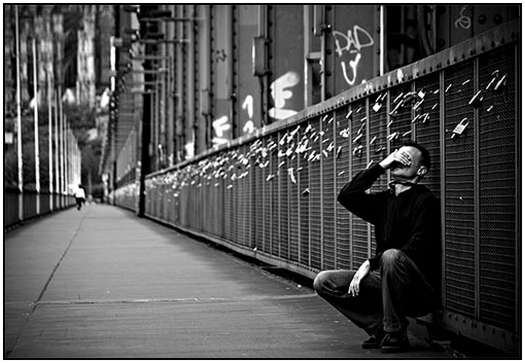 source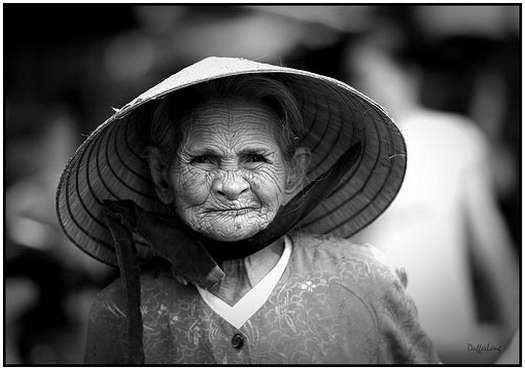 source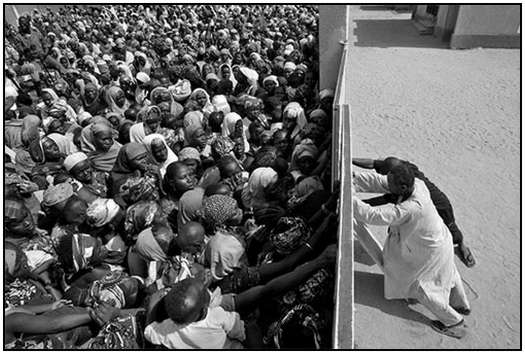 source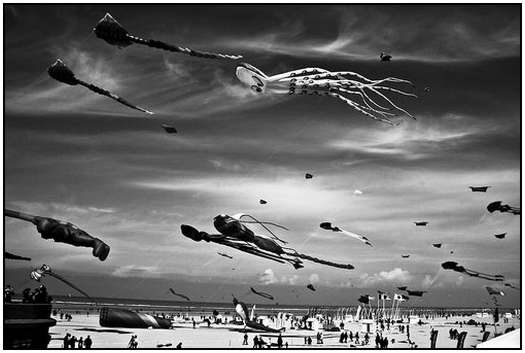 source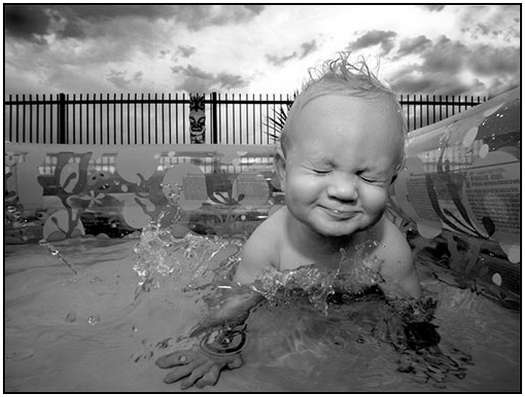 source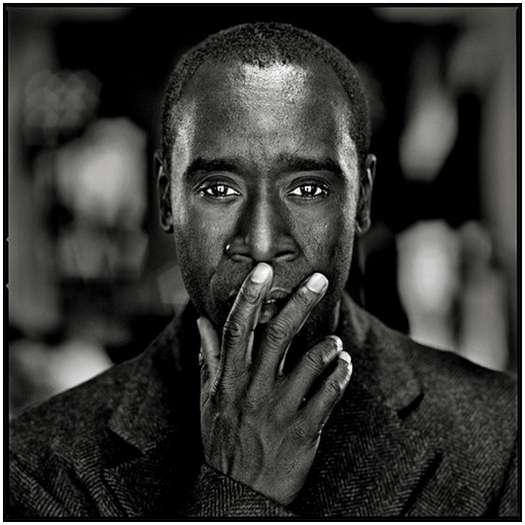 source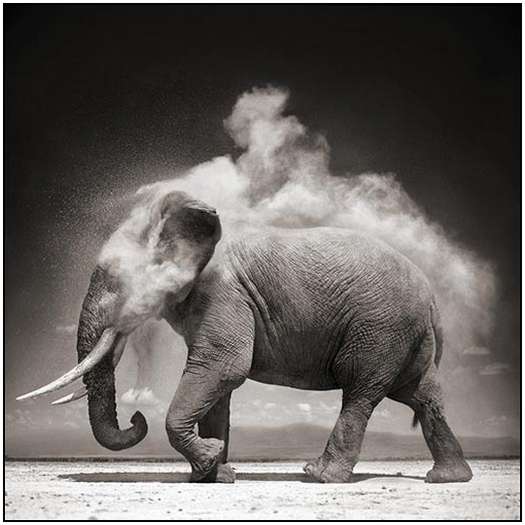 source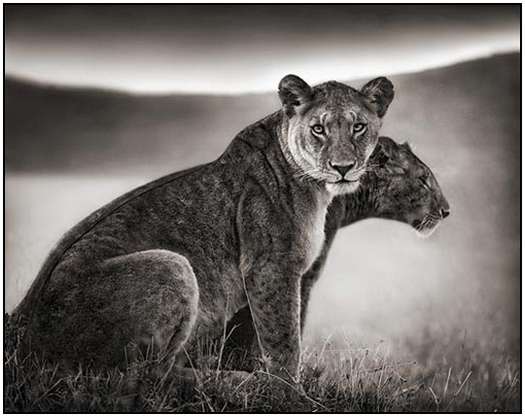 source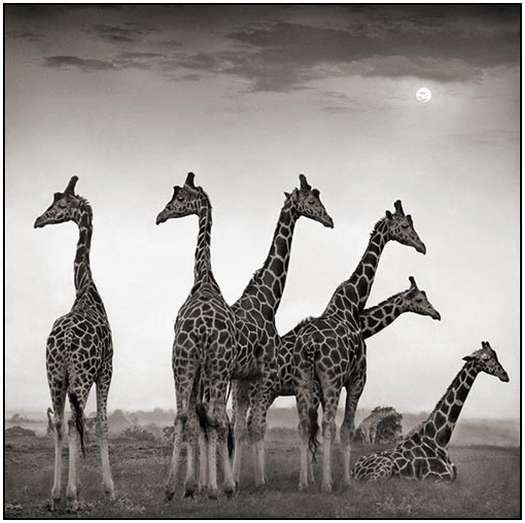 source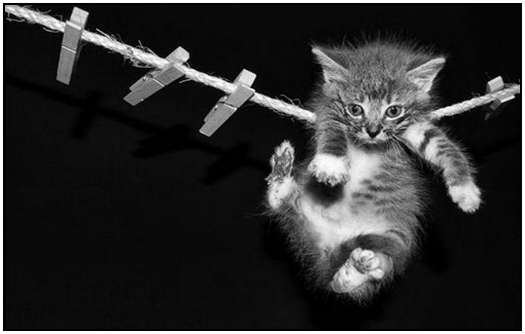 source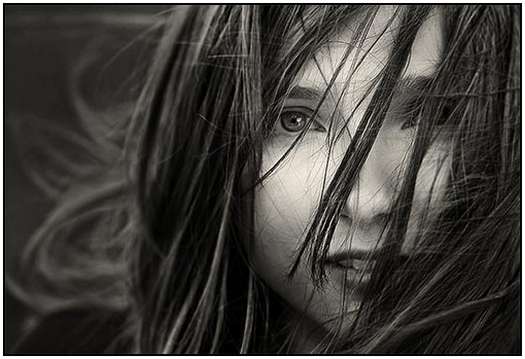 source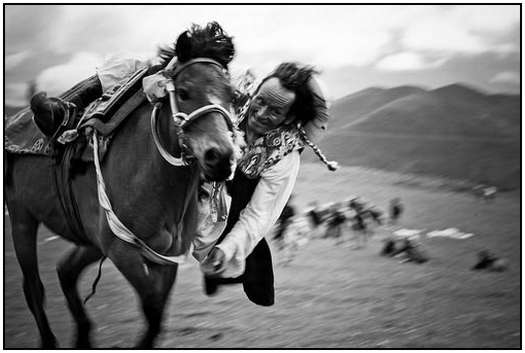 source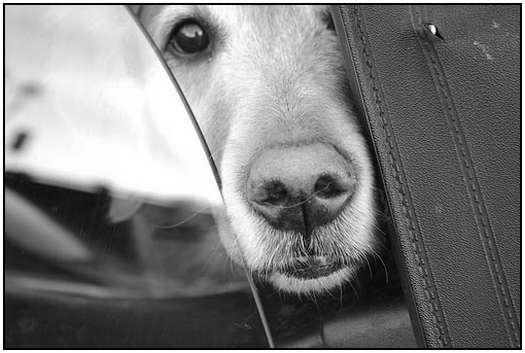 source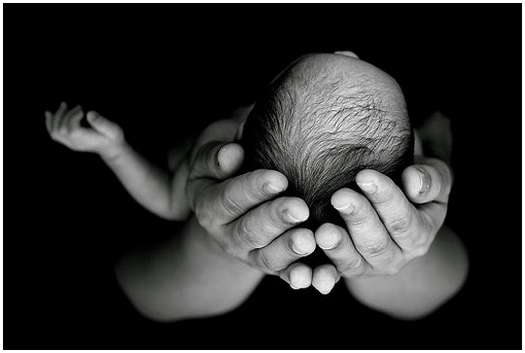 source