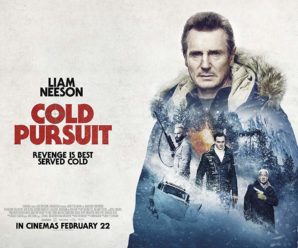 Hollywood actor Liam Neeson have shocked everyone with his statement that after her loved one was raped, all that he wanted is revenge.
The actor shared this story on the press conference for the new Cold Pursuit film, CNN reported.
Neeson began his story when one of the journalists asked him about the anger and fury, which is very visible on the main character of this movie. He didn't reveal identity of the person who was raped, he only said that he has find out that when he returned home.