The movie Night Hunter was announced for last year under the name Nomis, but the producers changed it and postponed the release date for this summer. The movie was actually filmed in 2017 in Winnipeg, Manitoba, the same place where Ben Kingsley filmed his movie You Kill Me (2001).
A man takes justice in his own hands by using a young woman as a lure for hunting women abusers. Everything was going fine until once the girl gets kidnapped. The police get involved in the case, but tracking the girl in the dangerous streets on nights is not an easy job…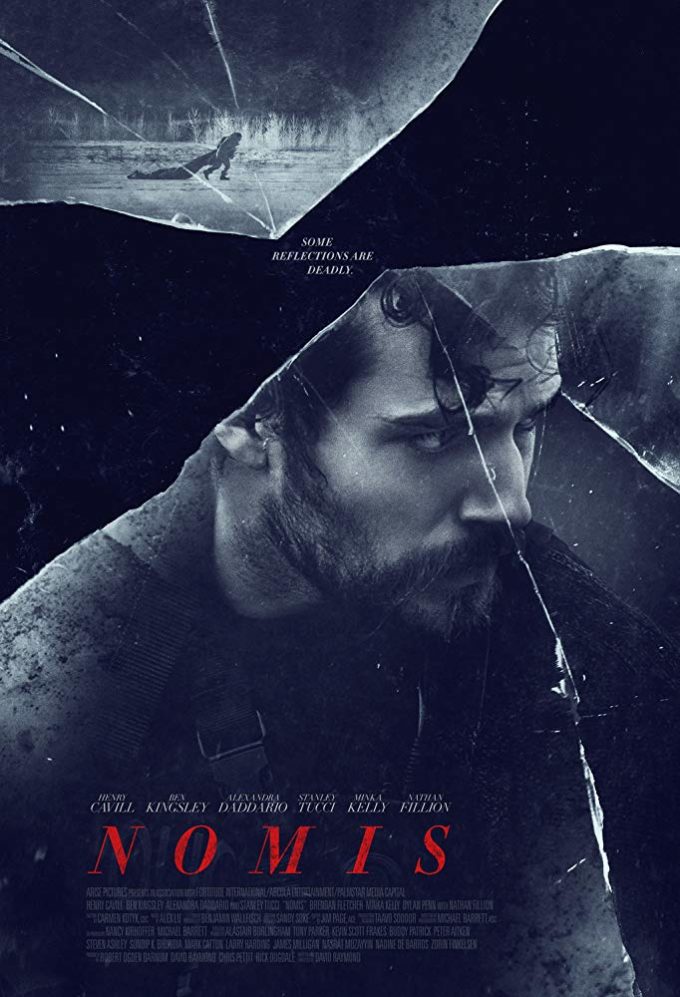 image by imdb.com
The director and writer of the movie is David Raymond, known as a writer of the movie Heroes and Villains from 2006, but he also did a short movie named The Other Man from 2013.
A lot of great actors are starring in this movie, like Alexandra Daddario (Baywatch (2017), Texas Chainsaw 3D (2013), Percy Jackson & the Olympians: The Lightning Thief (2010)), Henry Cavill (Man of Steel (2013), Justice League (2017), Mission: Impossible – Fallout (2018)), Minka Kelly (500 Days of Summer (2009), The Roommate (2011), Just Go with It (2011)), Academy Award Nominee Stanley Tucci (Big Night (1996), Spotlight (2015), Captain America: The First Avenger (2011)), Nathan Fillion (Castle (2009-2016), Firefly (2002-2003), Serenity (2005)), Oscar Award Winner Ben Kingsley (Gandhi (1982), Sexy Beast (2000), Schindler's List (1993)) and others.
Take a look at the official trailer for Night Hunter:
The movie Night Hunter comes to the cinema this summer.
You can find more details about the movie at https://www.imdb.com/title/tt6533240/