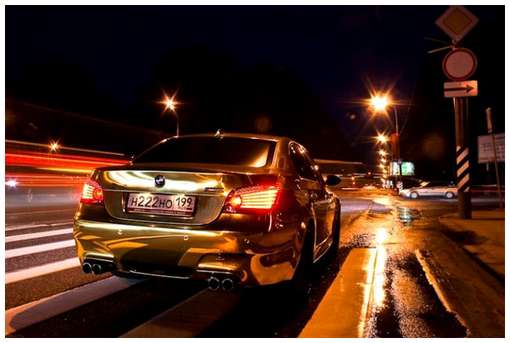 Everybody knows that in Russia bears walk around the streets and play balalaika. But it is something extra new that Russians use Golden cars. However, speaking about the Musical contest Eurovision 2009 that was organized stylishly in Moscow recently it's easily to imagine such phenomenon. Gold-filled cars are not new in the auto-tuning world. In one of the German museums a gold-filled Porsche boxter was exhibited. The difference is that while Germans exhibit these cars in museums – the Russians use them daily.
The first car is the modest BMW 5 series covered with gold.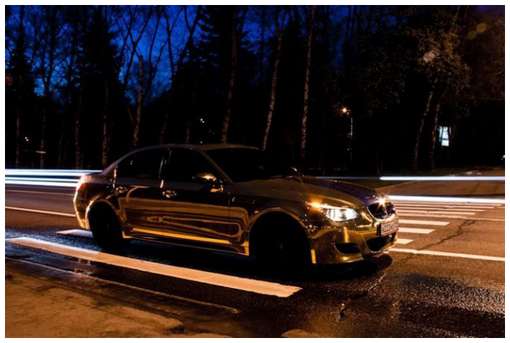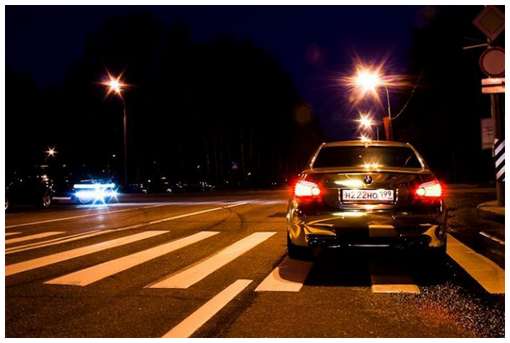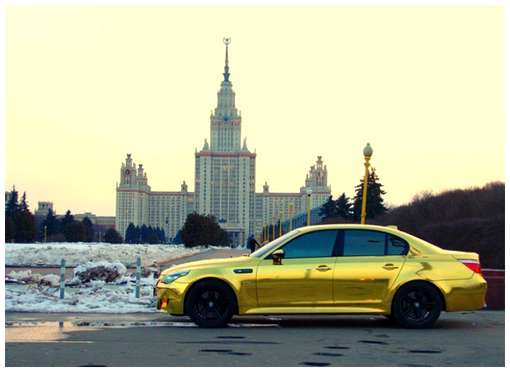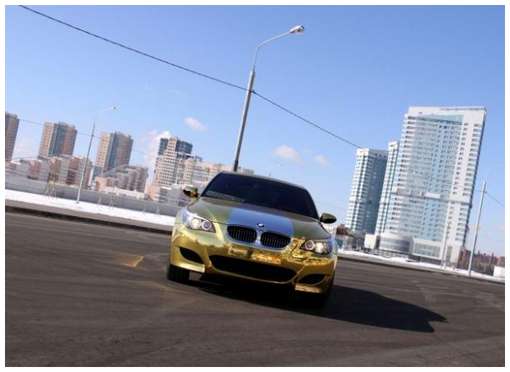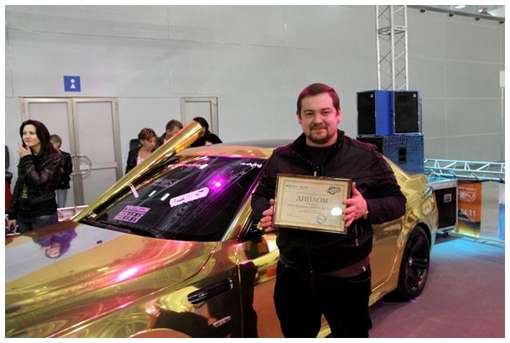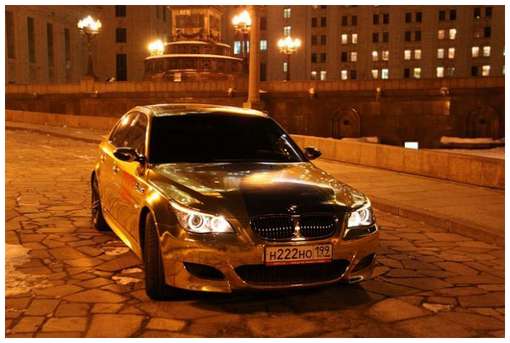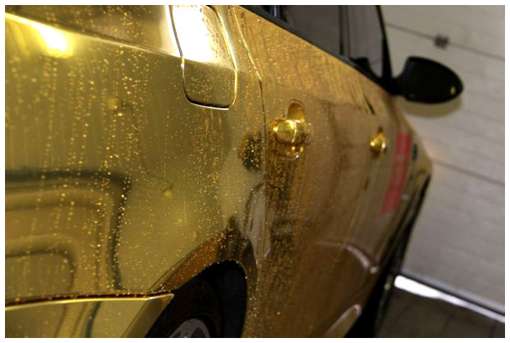 This Porsche 911 turbo is also from Russia. His owner was not satisfied with the auto at the cost of $200.000 and he decided to cover it with golden plates. Twenty kilograms of pure gold was spent on this Porsche 911 tuning. But even this seemed not enough to the owner and the famous Russian designer Denis Simachiev used Russian traditions in the design of this model having painted it with gold using Khokhloma method. The cost of this unique auto is not being told to public.