Street Dentists In India and China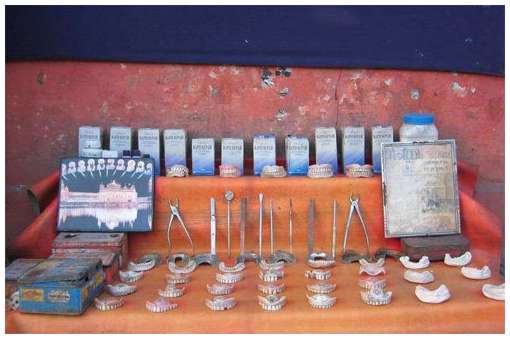 If you thought that businesses were only run in four walled shops or corporate houses with big price tags and that if you needed a doctor you would have to look out for a clinic or hospital, think again! India and China have a different story to offer you, you could find dentists on streets too and they had all "tools" that your treatment would require!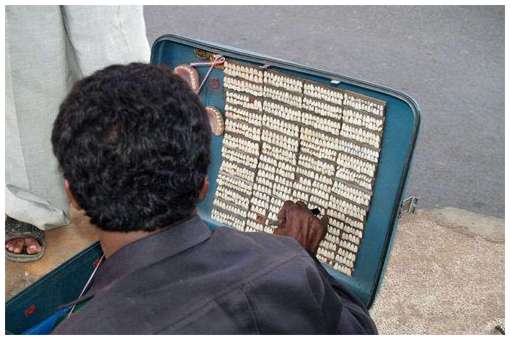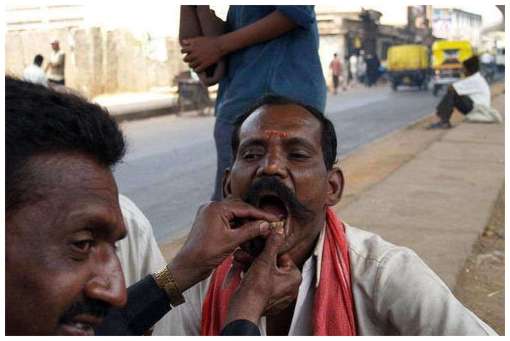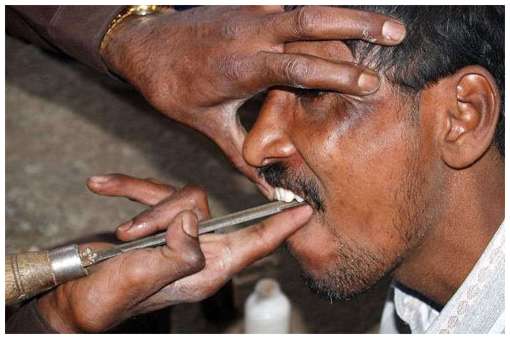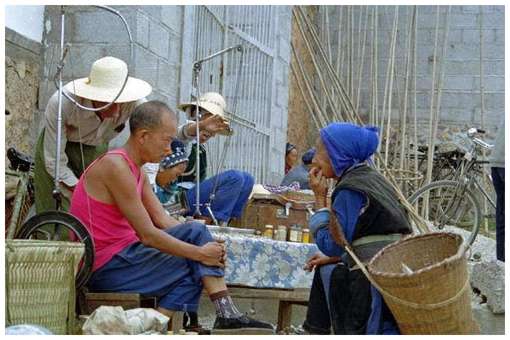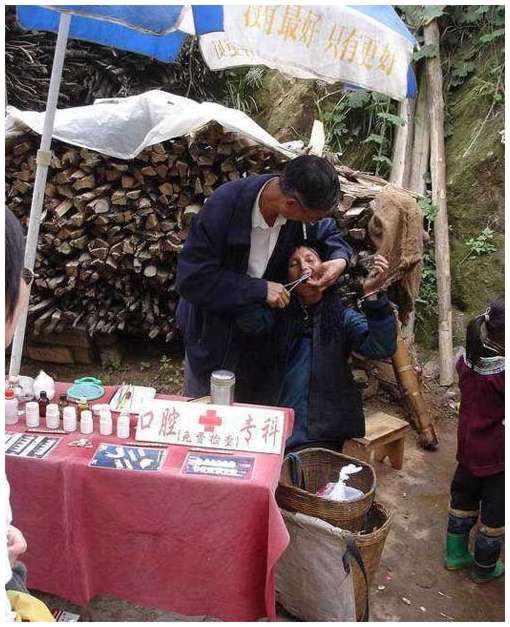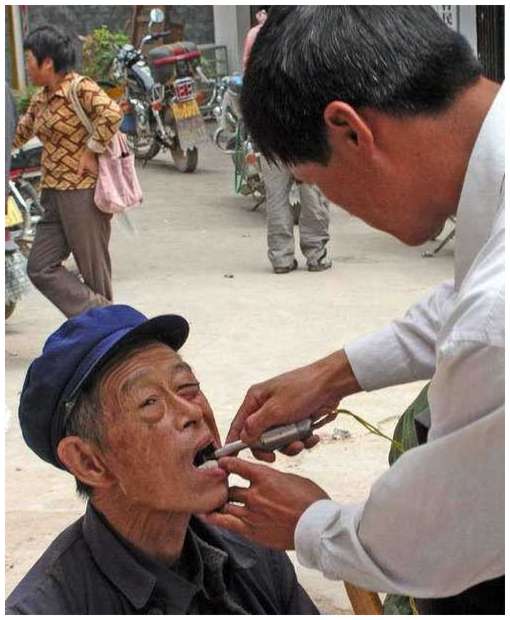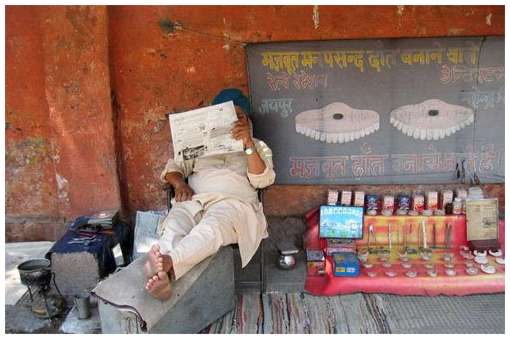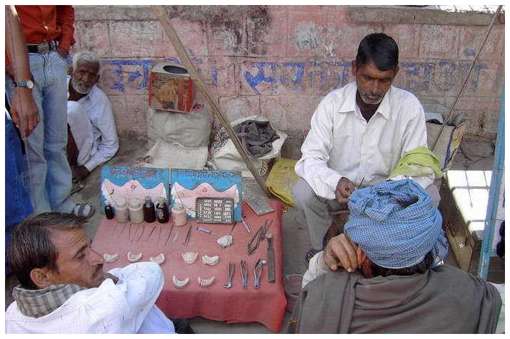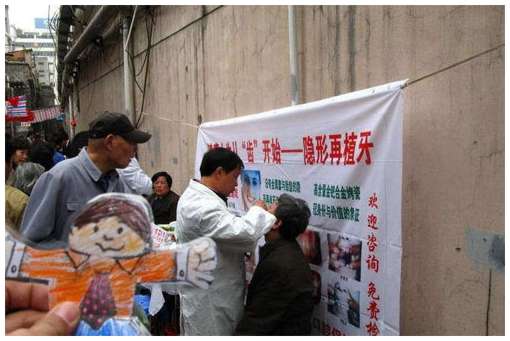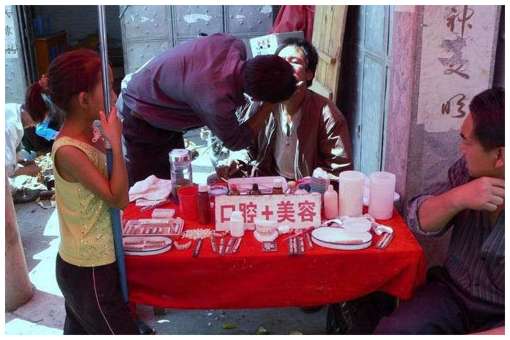 We bring to you India and China doing some shocking "open" business below.