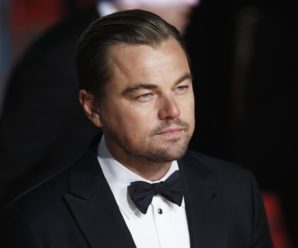 The Devil in the White City as a joint project by Martin Scorsese and Leonardo DiCaprio will be a television series, not a movie. It will be seventh collaboration between these two living legends.
Famous director Martin Scorsese intended to make the film adaptation The Devil in the White City since 2003, but actually he started with active planing in 2016.
The story begins in 1893 with involving two men: Daniel H. Burnham, who is an architect and urban designer, and works at the World Fair in Chicago and H.H. Holmes, charismatic doctor, fraudulent and serial killer. H.H. Holmes uses the fair to attract and kill women.