Video streaming platform Amazon Prime has announced that actor Al Pacino will play in the new TV series "The Hunt", which story talk about Nazi Hunters Group in New York's 70s.
A well-known American actor will join the genre of TV series that he did only in two occasions in 1977 and 2003.
Pacino will play a role of Meyer Offerman, a mysterious and powerful man running the group "The Hunters". The group discovers that several hundred high Nazi officials have been planning to form the Fourth Reich in the United States. Pacino, as a boss of this group, tries to prevent the possible genocide of the Nazis.
The series produced by Jordan Peele is actually inspired by real events.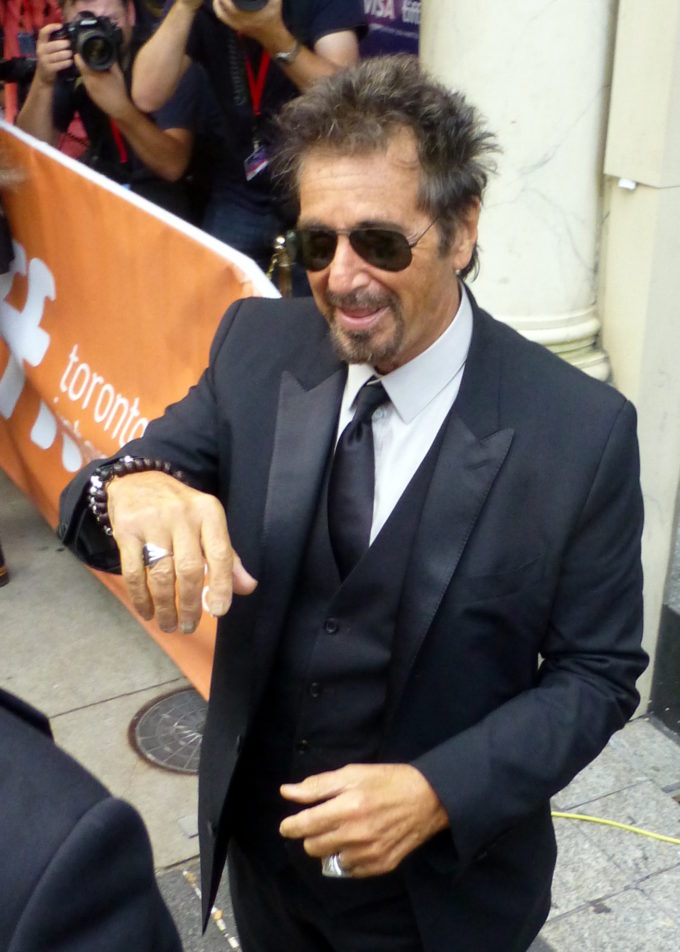 Alfredo James Pacino was born on April 25, 1940 in Manhattan, New York City. He has earned world fame in movies "The Godfather", "Serpico", "Scarface" and "The Devil's Advocate". He won the prestigious Oscar for the role in movie "Scent of a Woman".
At the moment, we are waiting for two other films with Al Pacino which are currently in post-production. I have already wrote about the "Once Upon a Time in Hollywood", and the other one is "The Irishman", probably the most expensive movie by Martin Scorsese. The Irishman is still in post-production and until now, they spent over $175 million on filming.