Great Cities of Europe: Barcelona
source: here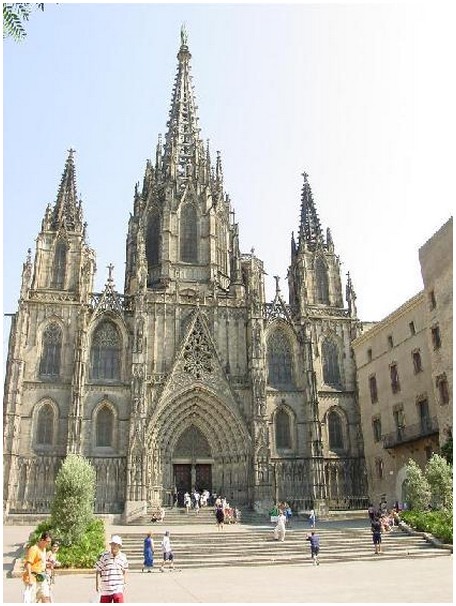 The vibrant city of Barcelona has got something for everyone thanks to its fabulous parks, architecture, shops and beaches. Add to that, countless art galleries and museums and you truly have a city brimming with an exciting mixture of fun and culture!
It is a great destination, summer or winter, and in these credit crunch times, there is accommodation available to suit every pocket.
If you are a fan of art, this is the place to be as, over the centuries, this Catalan city has been home to many famous artists and architects.
The most famous of these is without a doubt Antoni Gaudi, and many of the buildings in Barcelona are monuments to his very distinctive style. Not to everyone's taste, but an absolute must-see for every visitor.
The most famous landmark in the city, the Sagrada Familia Church, is his masterpiece and is a fabulous fairytale building. It was started in 1852, and unbelievably, is still being worked on today.
Pablo Picasso lived in Barcelona for many years, and there is a permanent exhibition of his paintings in the Picasso Museum. There are dozens of other museums and art galleries, but don't worry if culture is not your thing.
Head for Las Ramblas, a wide tree lined boulevard that stretches over a kilometre all the way to the waterfront. It is home to all sorts of shops, cafes and bars, and boasts one of the biggest and best indoor food markets in Europe. It really has to be seen to be believed. There are hundreds of stalls selling every kind of food imaginable, and of course, this being Spain, samples for tasting are freely and willingly offered!
Five things you MUST do in Barcelona.
1- Stroll slowly along Las Rambles, Barcelona's wonderful shopping boulevard, and enjoy the shops, and street stalls. Stop for a coffee or a drink at one of the many cafes and bars, and just people-watch!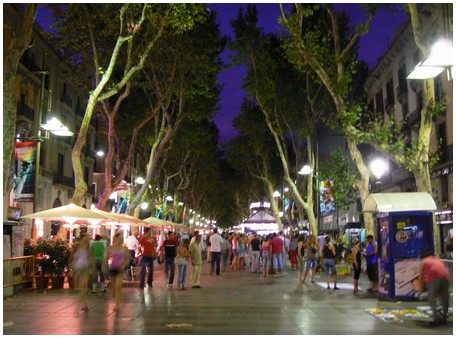 2- Visit the famous church of La Sagrada Familia, Gaudi's famous masterpiece. This is the city's most iconic building, and will feature on any tour of Barcelona. And no, from the outside, it really does NOT look real! Truly a fascinating building.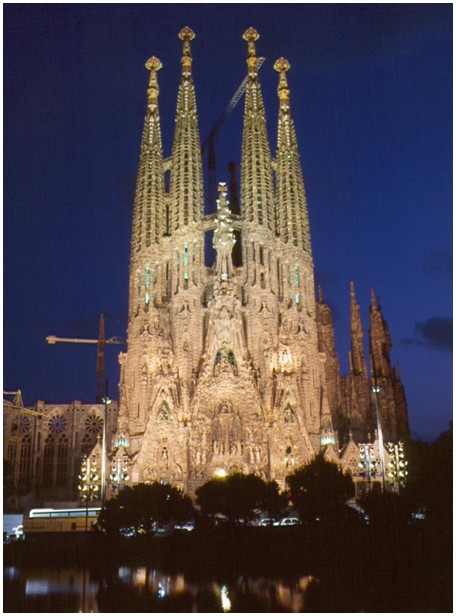 3- Don't forget Picasso! Even if you are not a fan of his style of art, you really must not leave Barcelona without viewing his paintings at the Picasso Museum. The entrance fees to all the museums and galleries in the city are very reasonable, but do check the opening times, as they can vary quite a lot.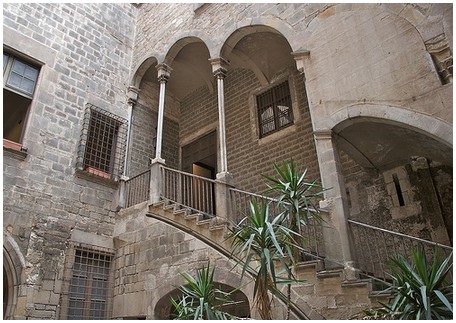 4- Visit Sitges, the historical seaside district, which is just a short train ride from the city centre. As well as its historic sites, Sitges is well known for its night-life and beaches.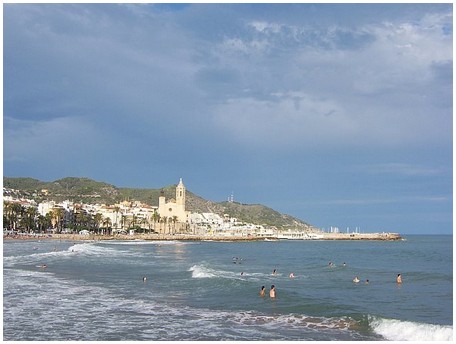 5- Eat Paella! There are so many different versions of this national dish, with each region claiming theirs is the authentic one! You will find dozens of restaurants in Barcelona each with their own receipe….take your pick and enjoy with a glass or two of cava!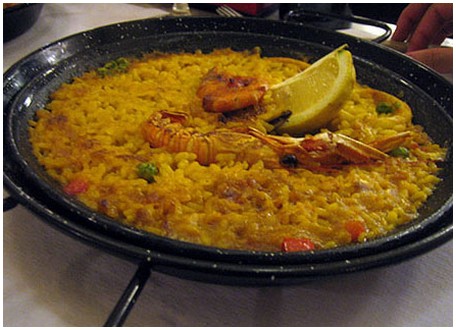 Whatever you decide to do in Barcelona, you will find yourself wanting to return again and again to this most colourful of Spanish cities.