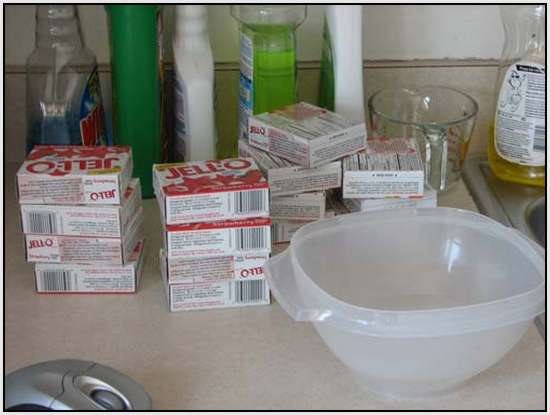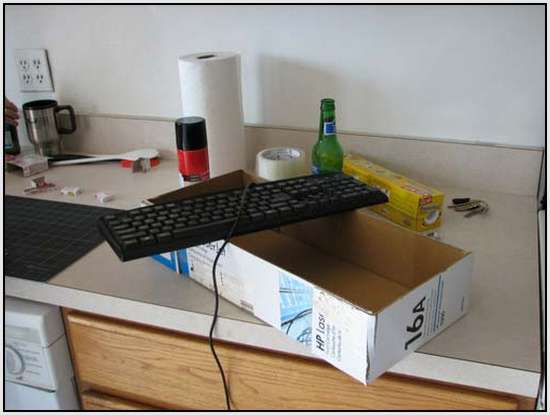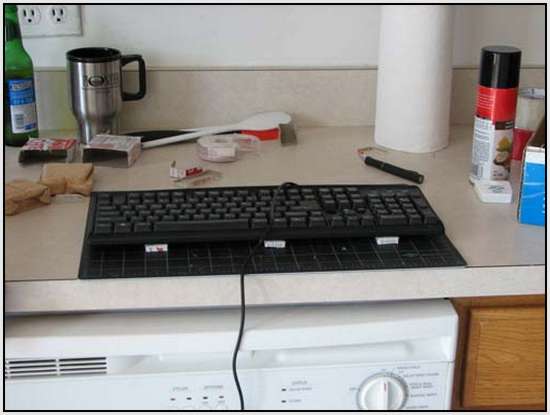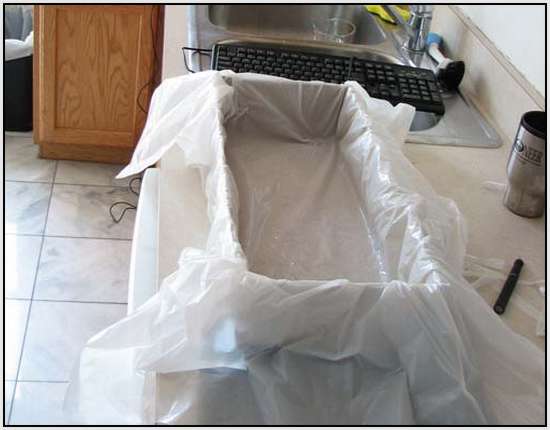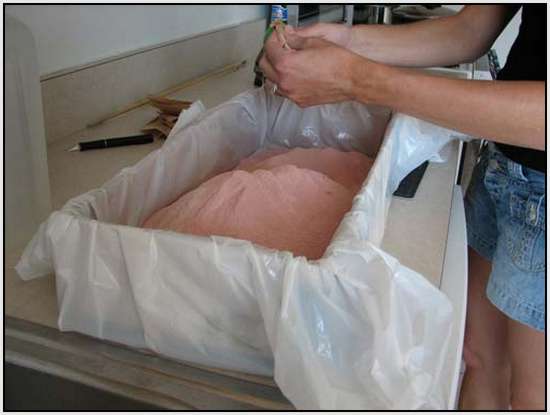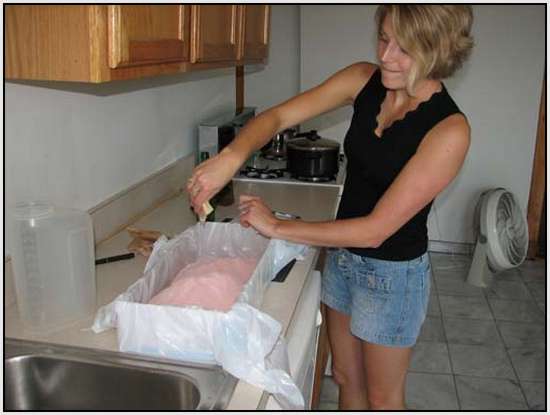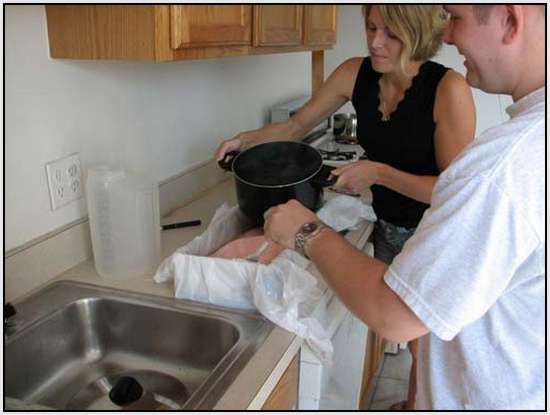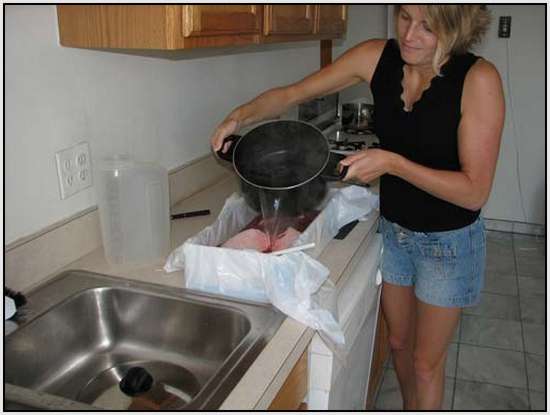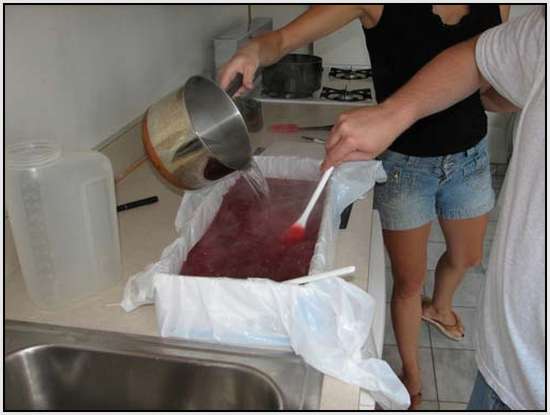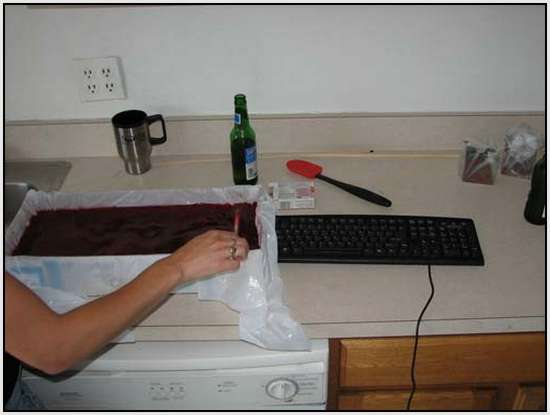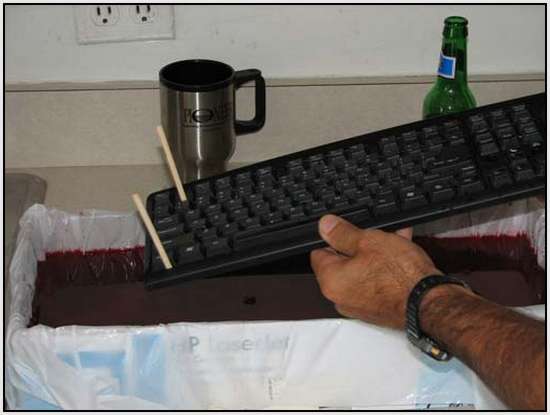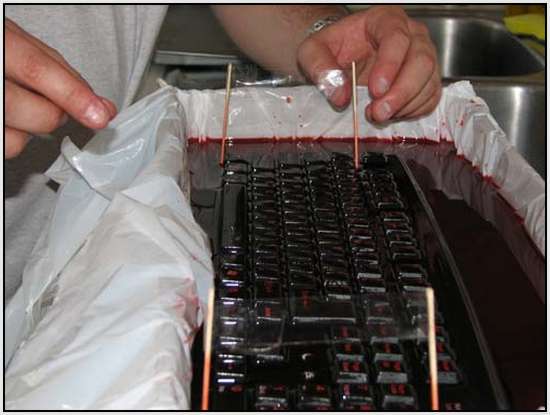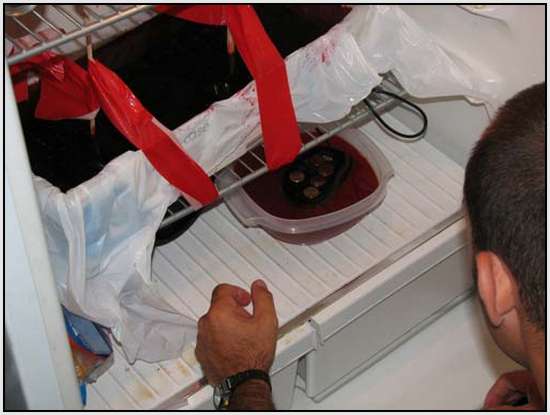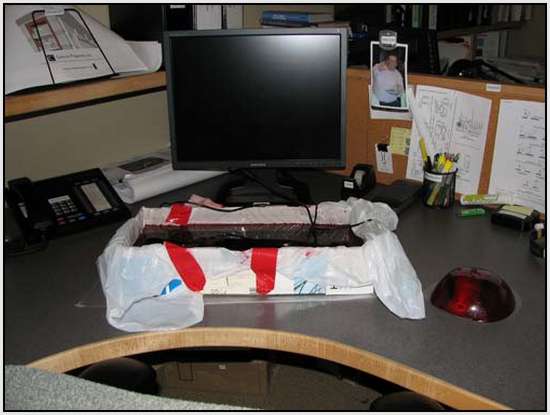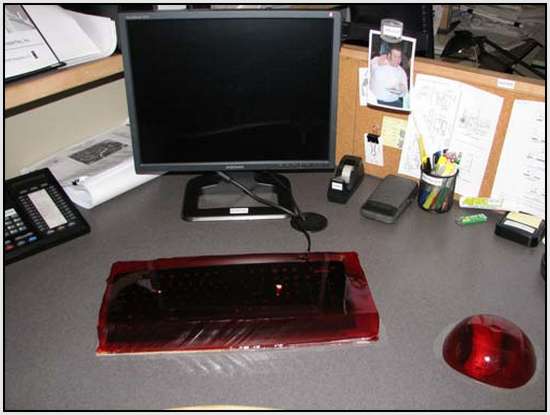 Pulling a funny office prank can be so much fun but you can't call yourself the office prank god(dess) if you haven't tried all types of pranks now can you. I thought this one was funny and rather ingenious, but I suggest you stake out your target office workers keyboard before trying this funny office prank.
Buy a cheap or broken keyboard that looks similar so that you can whip out the good keyboard when the boss comes looking.
Luckily for us, this prank was done to someone else…
Now that I think about it, that could've very well been extremely delicious…well, depends on what you do with your keyboard and mouse.