Oh my, oh my… Martin Scorsese, Robert De Niro, Al Pacino, Joe Pesci, and a lot more great film maniacs… All in one movie! The Irishman is coming in September, and this official teaser trailer looks very, very, good! I expect that the movie will make a great award harvest on every film festival worldwide…
The story is told through the eyes of the WWII veteran Frank Sheeran (De Niro) and it is situated in post-war America, ruled by organized crime. He was a hustler and hitman and he was in the first row with most influenced people in those days between gangsters. The movie touches a lot of things involved in organized crime, co-working between gangs, rivalry and connections with politics…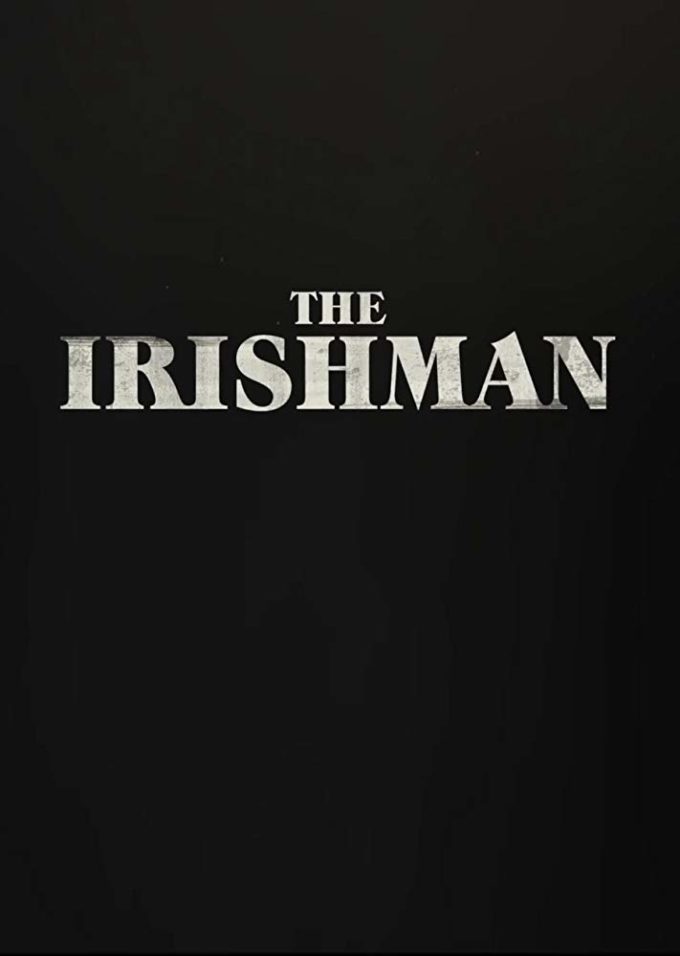 image by imdb.com
The director of the movie is one-and-only Martin Scorsese, Academy Award winner with over other 140 wins on film festivals. His movies like Taxi Driver (1976), Goodfellas (1990) or Mean Streets (1973) are used in education books as a reference for filmography gems… The movie The Irishman is written by Charles Brandt and Academy Award winner Steven Zaillian (Schindler's List (1993), A Civil Action (1998)).
I don't know where to start with writing about the cast of this great movie, but, let's do it with double Academy Award winner Robert De Niro (Raging Bull (1980), Cape Fear (1991), Taxi Driver (1976)). Continue with another Academy Award winner Al Pacino (Serpico (1973), The Godfather (1972), Dog Day Afternoon (1975)) and another Oscar winner Joe Pesci (Goodfellas (1990), Raging Bull (1980), My Cousin Vinny (1992)). The list is not over there. We will see also: Academy Award winner Anna Paquin (The Piano (1993) , X-Men movies), two-time Primetime Emmy nominee Jesse Plemons (Game Night (2018), Black Mass (2015)), Academy Award nominee Harvey Keitel (Reservoir Dogs (1992), Bad Lieutenant (1992)), Stephen Graham (This Is England (2006), Snatch (2000)) and more other great actors…
Take a look at the official teaser trailer for The Irishman movie:
The movie The Irishman comes to the cinema and on Netflix in late September 2019.
You can find more details about the movie at https://www.imdb.com/title/tt1302006/