Do you want to see Jamie Foxx in a serious film role? Well, you can see him in the newest touching movie Just Mercy, distributed by Warner Bros. Pictures. It is a film based on a true story about justice, innocence, grace and other great values of the life…
The story of Just Mercy follows young civil rights defense attorney and his experiences with a condemned death row prisoner. His fight for freedom and fight for returning dignity to his "client"…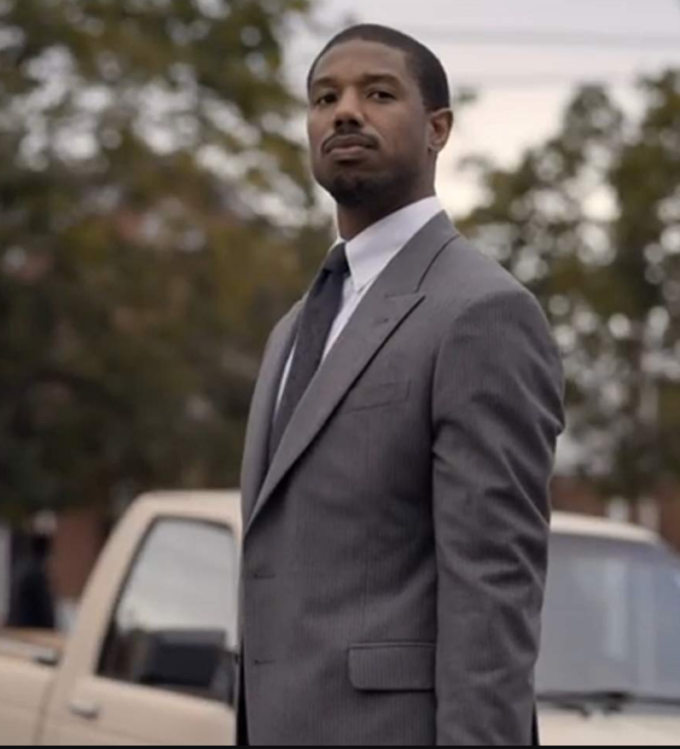 image by imdb.com
The director and writer of the movie is Destin Daniel Cretton, known for some really interesting high-rated movies like Short Term 12 (2013) or The Glass Castle (2017), both with Brie Larson in the main role. Andrew Lanham (The Kid (2019), The Shack (2017), The Glass Castle (2017)) was also helping Destin with the screenplay, and the movie is based on a novel by Bryan Stevenson.
In the main roles are Primetime Emmy nominee Michael B. Jordan (Black Panther (2018), Creed (2015), Fantastic Four (2015)), Academy Award winner Jamie Foxx (Ray (2004), Django Unchained (2012), Collateral (2004)), Academy Award winner Brie Larson (Room (2015), Captain Marvel (2019), Short Term 12 (2013)), Rob Morgan (Mudbound (2017), TV Series Stranger Things (2016-2019), Daredevil (2015-2016)), Tim Blake Nelson (O Brother, Where Art Thou? (2000), Leaves of Grass (2009), The Ballad of Buster Scruggs (2018)), Rafe Spall (The Big Short (2015), Life of Pi (2012), The Ritual (2017)) and others.
Take a look at the official trailer for Just Mercy movie:
The movie Just Mercy will come to the cinemas in December this year.
You can find more details about the movie at https://www.imdb.com/title/tt4916630
Check out the official website of the movie at https://www.justmercyfilm.com/