Amazing Photos of Gargoyles and Grotesques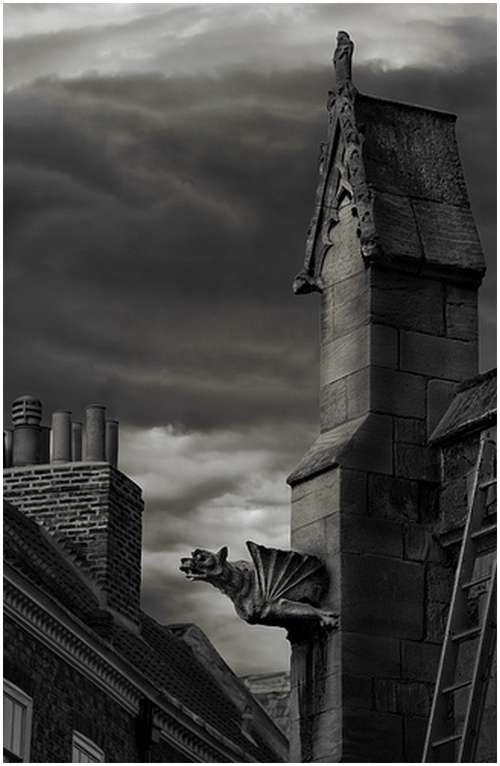 Choosing interesting topics to shoot is one of the obvious keys of photography, but turning interesting subjects into awesome photos is easier said than done. This selection of cool Gargoyles and Grotesques, we think, makes that transition.
As you might expect with any set of photos of Gargoyles, black and white imagery has a fairly prominent place in this set. Something about the Gothic subject matter makes it almost obligatory. But you might be a little surprised at the eeriness of the colour photos in the set. We thought they were more than worthy of inclusion too.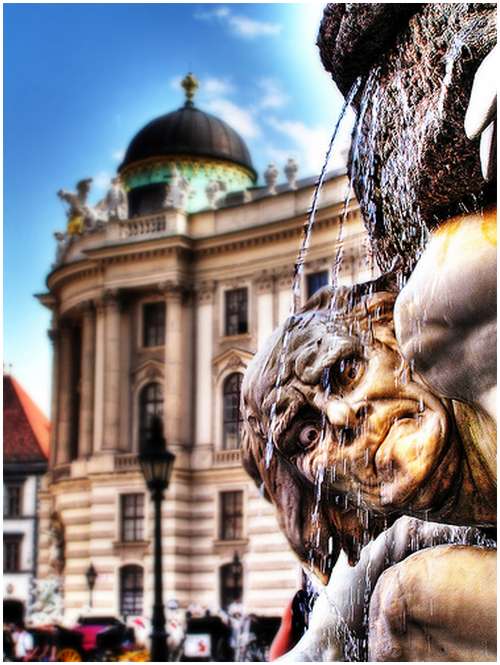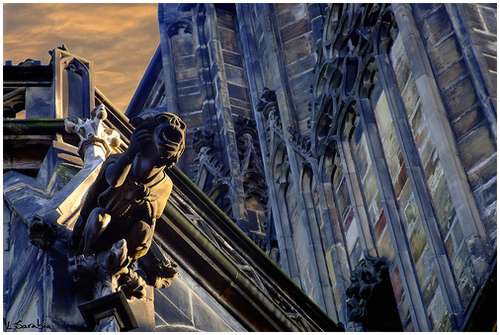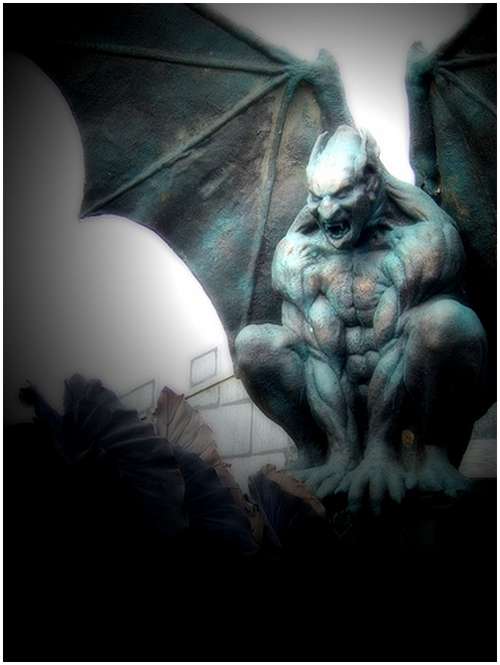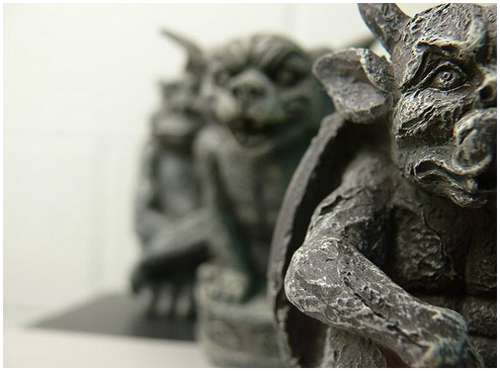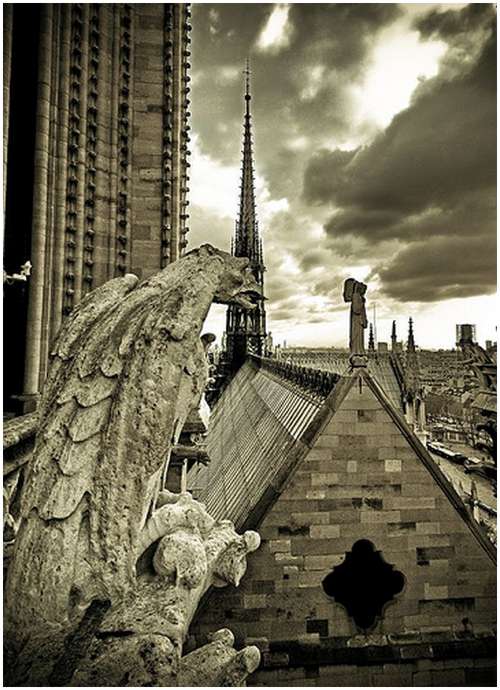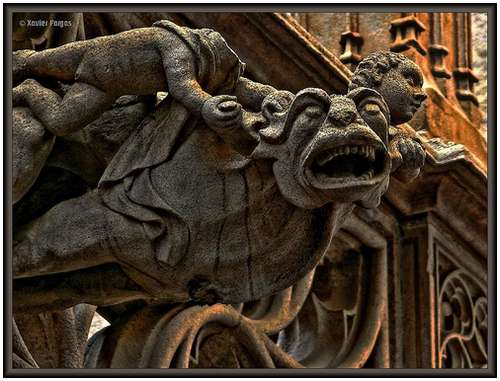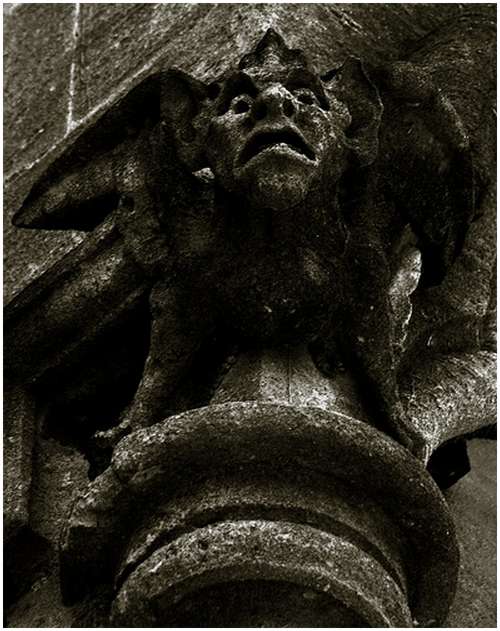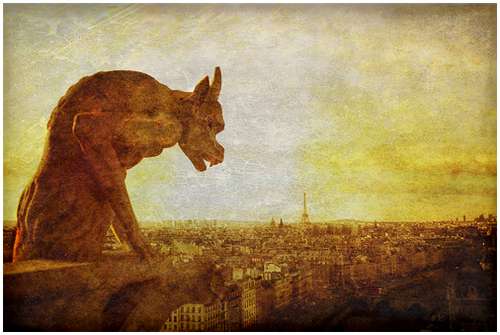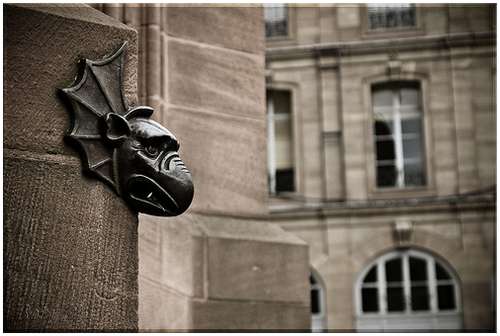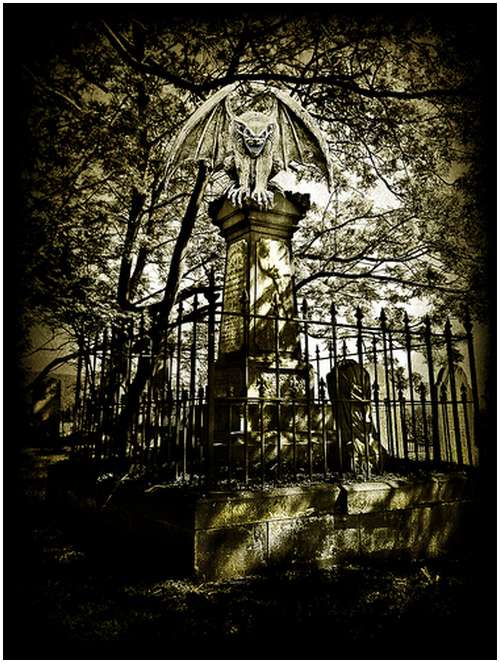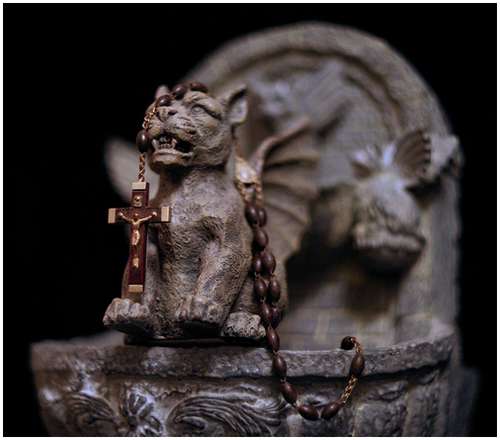 Some of these shots also had a helping hand with Photoshop and we're sure you will agree that the artists did a pretty good job of bringing out the haunting feeling of the subject.