Awesome HDR Photographic Sketches of Tokyo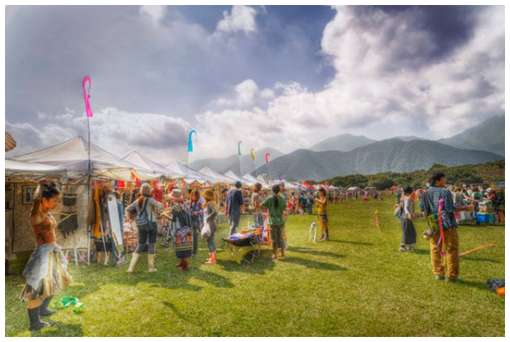 Toshiro at HDRi Life has been walking the streets of Tokyo, photographing the people and structures of its urban scenery in HDR.
High dynamic range imaging (HDRI or just HDR) is a set of techniques that allows a greater dynamic range of luminances between light and dark areas of a scene than normal digital imaging techniques. The intention of HDRI is to accurately represent the wide range of intensity levels found in real scenes ranging from direct sunlight to shadows.
Toshiro's photos have a unique look and angle. Shot with ultra-wide-angle and fisheye lenses, his photos present a disconcerting landscape of surreal colors and impossibly bent structures that make Japan's megalopolis look more cold and inhospitable than it really is.