Universal Pictures has prepared a new drama movie with two Academy Award nominees in the main roles. Liam Neeson and Lesley Manville will show us how one ordinary love can be extraordinary. The movie is named Ordinary Love and will come to theaters on December 6.
The story happily married couple, Joan and Tom. Their relationship is full of tenderness and care for each other, and when Joan is diagnosed with breast cancer it was equally hard for both of them… They are telling us the story about real love, survival and big questions about life when it becomes difficult…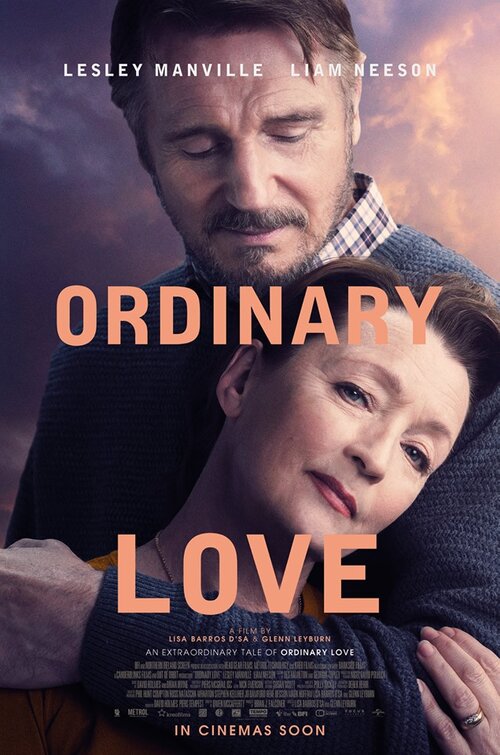 image by imdb.com
The directors of the movie are Lisa Barros D'Sa and Glenn Leyburn, known for their movies Good Vibrations (2012) and Cherrybomb from 2009. The writer of the movie is Owen McCafferty.
The main roles are reserved for Academy Award nominee Lesley Manville (Phantom Thread (2017), Another Year (2010), Maleficent (2014)) and Academy Award nominee Liam Neeson (Kinsey (2004), Schindler's List (1993), The Grey (2011)).
Take a look at the official trailer for Ordinary Love movie:
The movie Ordinary Love will come to the theaters on December 6.
You can find more details about the film at https://www.imdb.com/title/tt6012380
Check out the official website of the movie at http://www.ordinarylovemovie.co.uk