Adolf Hitler was a racist, a vegetarian, a mustache man, a megalomaniac, a schizophrenic, a narcissist, a man suffering from syphilis, allegedly had monorchism, and possibly having Asperger syndrome. A perfect Übermensch and well adjust German citizen of his time.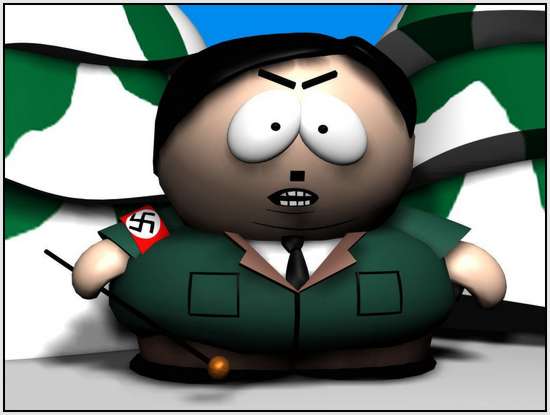 You will respect my authoritah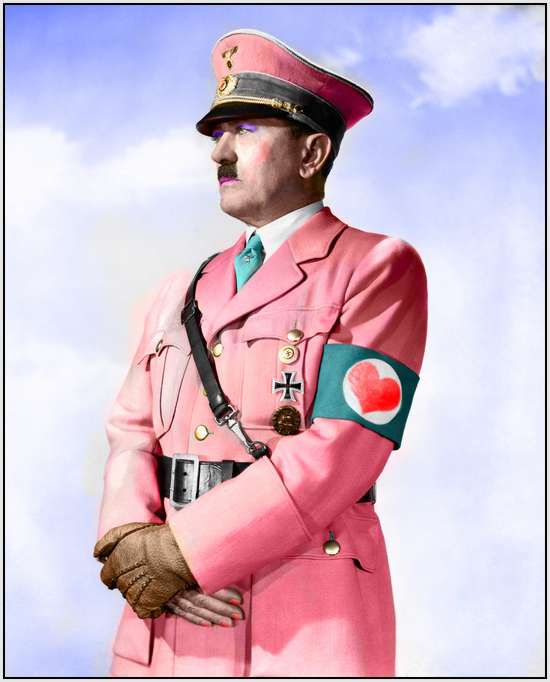 Hitler in his party uniform that he used in the weekends when trolling the gay bars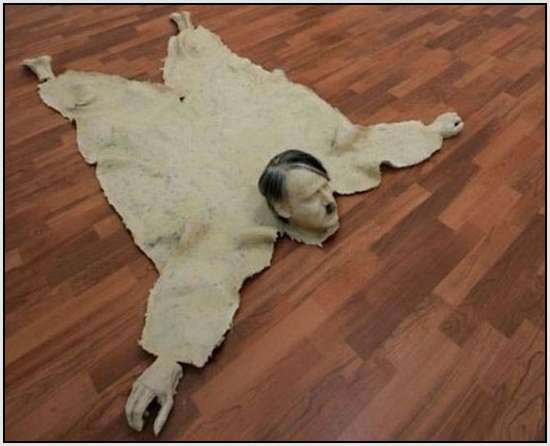 Hitler rug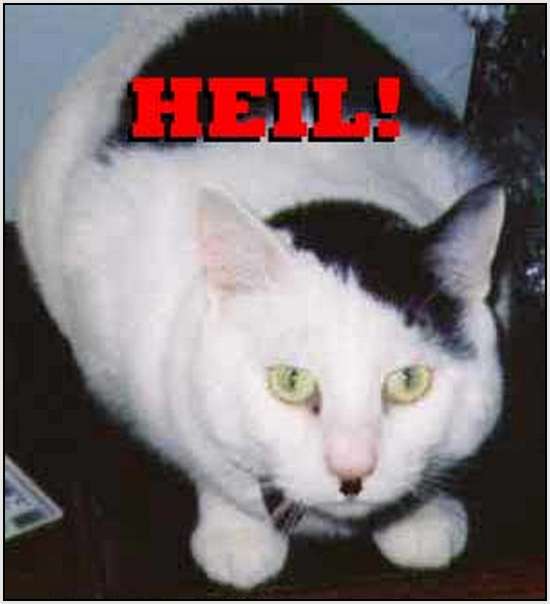 Scary Adolf cat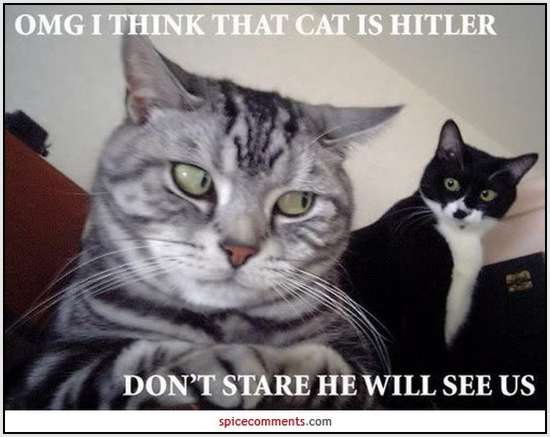 Don't stare at Hitler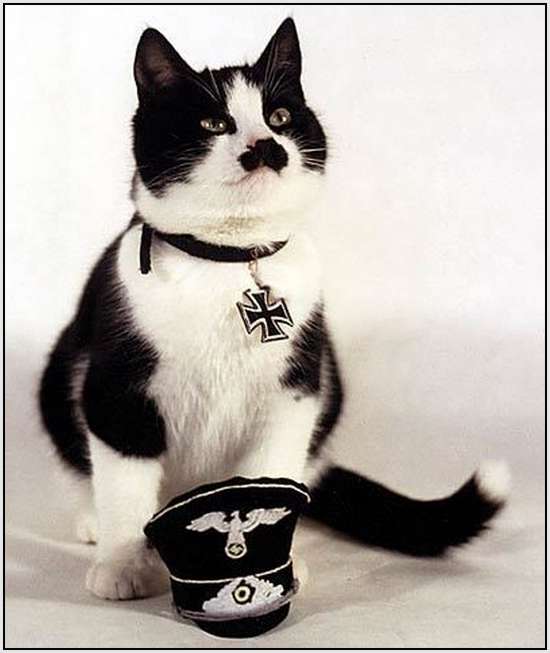 Cute cat with the iron cross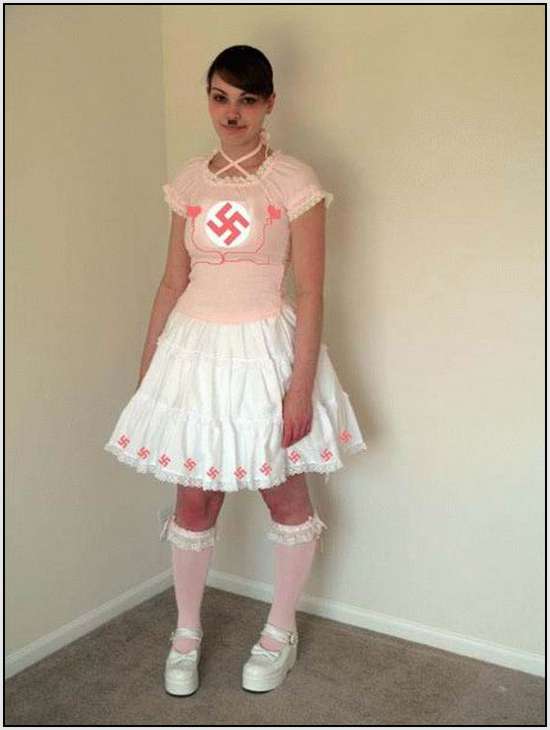 Hitler also liked to dress up as a girl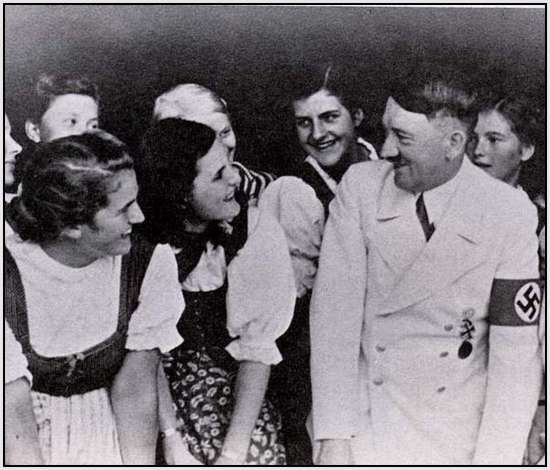 Hitler pretends he likes the girls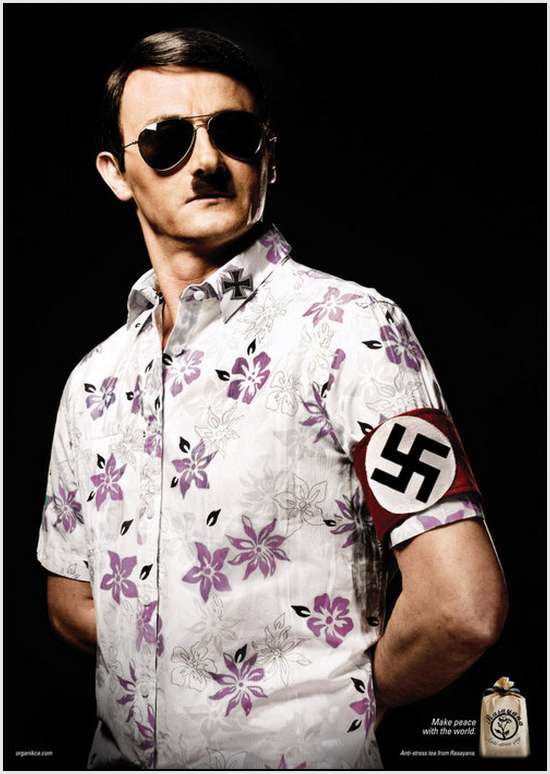 Hitler's gay bar outfit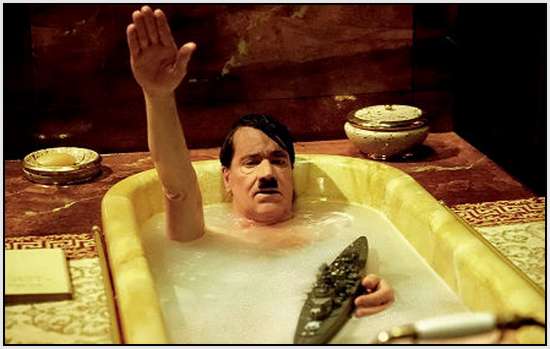 Heil hitler in the bathtub. Do you see the u-boat periscope?

The drug free vegetarian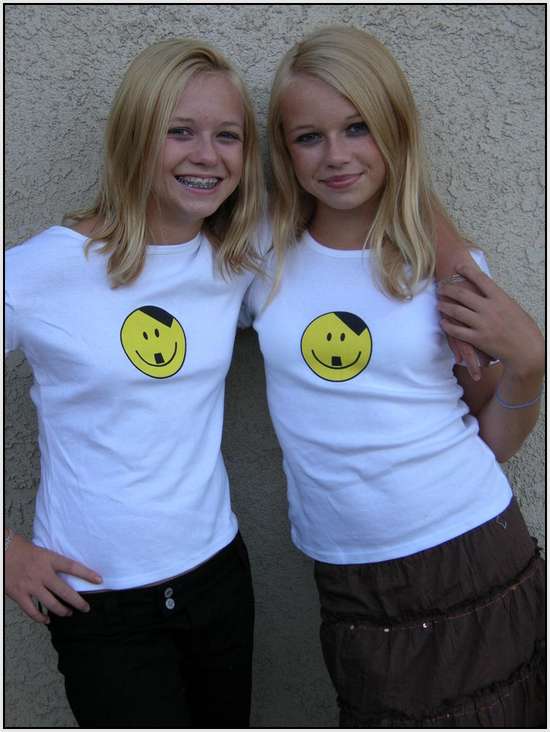 These girls are a in a band that sings nazi songs