The Flying Hotel – Manned Cloud
This is an alternative project around leisure and traveling in all its form, economic and experimental, still with the idea of lightness, human experience and life scenarios as the guiding principles. The spiral of Archimedes is the driving force of this airship in the form of a whale that glides through the air.
The airship is a floating hotel called the Manned Cloud, and according to its designers, it will be capable of circling the globe in a few days.
The 20 bedrooms will provide the ultimate room with a view as the airship cruises at a height of 18,000ft, a capacity of 40 passengers and staffed with 15 persons, that on a 3-day cruise in 170 km/h permits man to explore the world.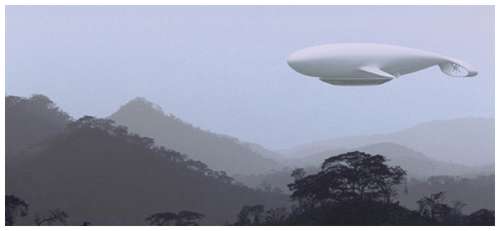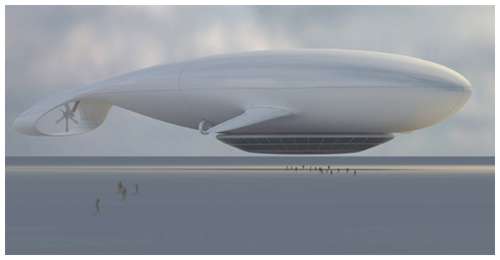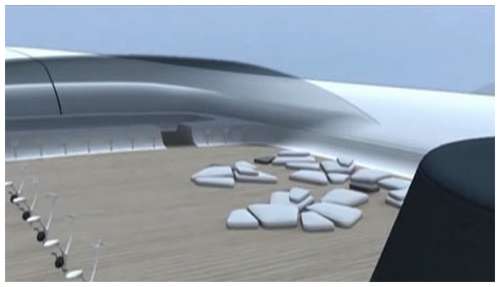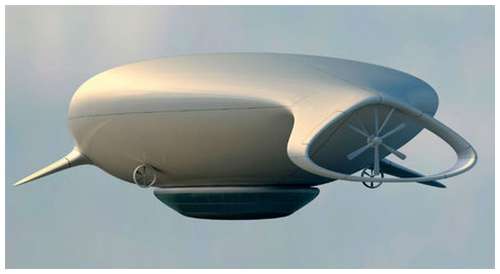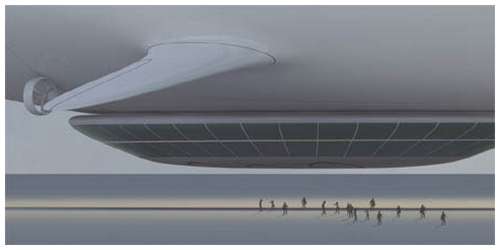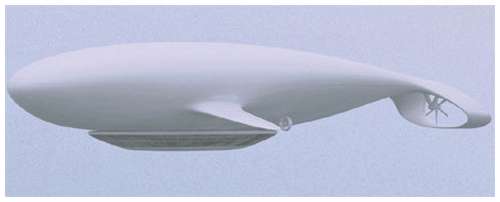 It has a restaurant, a library, a lounge and a gym on the first deck.
On the second level there will be 20 passenger rooms, terraces with panoramic windows, a spa and a bar room. The airship is powered by a giant rear propeller and also has two further engines pointing downwards for vertical take-off.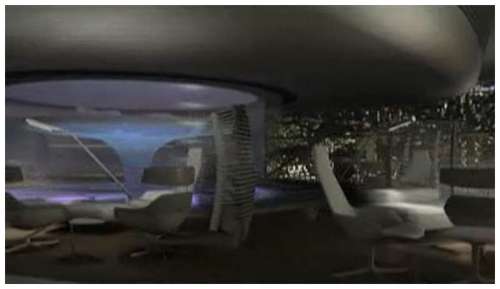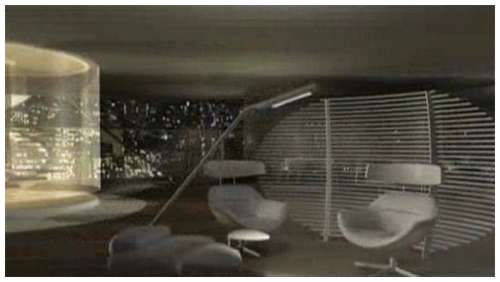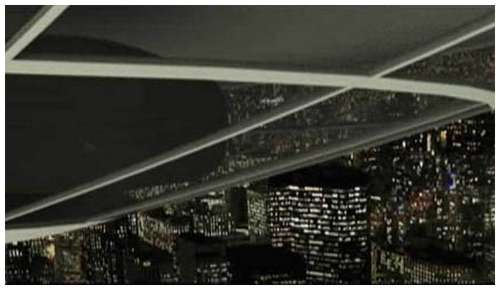 The whale-shaped airship, developed with French national aerospace research body ONERA. However, if you're thinking of checking in, you will have to wait until its expected launch date of 2020.