A new action movie is coming from the Paramount Pictures kitchen with a beautiful Blake Lively and Oscar winner Jude Law in the main roles. She is going on revenge against the organization which realized a plane crash. The first trailer looks very good and the premiere of the movie is expected for the end of January next year.
When you lose everyone that you loved in a plane crash, and you got information that it wasn't an accident, it really easy to snap… That happened to Stephanie and she decided to go on a warpath against those responsible for killing… There is nothing more dangerous in the world than a woman who seeks revenge…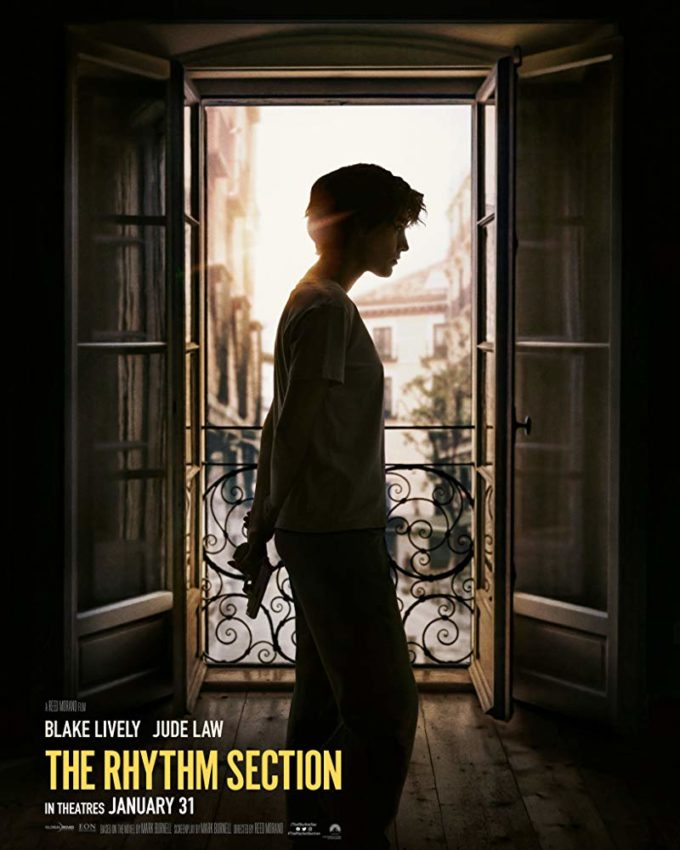 image by imdb.com
The movie is directed by Primetime Emmy winner Reed Morano, well-known for TV Series The Handmaid's Tale (2017), I Think We're Alone Now (2018) or the film Meadowland from 2015 with Olivia Wilde in the main role. The screenplay is written by Mark Burnell by his own novel.
In the main roles are Blake Lively (TV Series Gossip Girl (2007-2012), The Age of Adaline (2015), The Town (2010)), Academy Award nominee Jude Law (The Talented Mr. Ripley (1999), The Grand Budapest Hotel (2014), Closer (2004)), Golden Globe winner Sterling K. Brown (Black Panther (2018), The Predator (2018), TV Series This Is Us (2016-2019)), Max Casella (Jackie (2016), Inside Llewyn Davis (2013), Blue Jasmine (2013)) and others.
Take a look at the official trailer for The Rhythm Section movie:
The movie The Rhythm Section will come to the cinemas at the end of January 2020.
You can find more details about the film at https://www.imdb.com/title/tt7134096/