Warner Bros. Pictures will bring to us a great movie named Richard Jewell in theaters this winter, on December 13. Based on a true story about a terrorist attempt from the 1996 Olympics. We will re-live the story thanks to living legend Clint Eastwood, who is one of the most responsible for this movie, as a director.
The story of the movie follows the real events from the 1996 Olympics when Richard Jewell saved thousands of lives from the exploding bomb. He was just an ordinary security guard, but after the event, he was unjustly accused of the press, FBI, that he was a terrorist…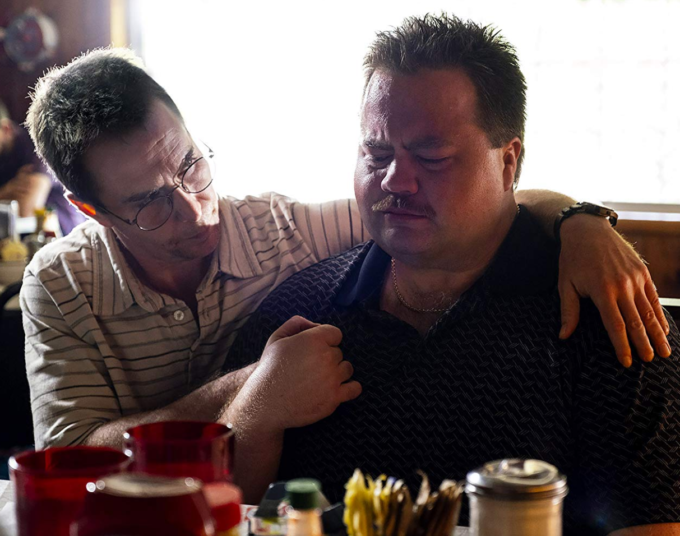 image by imdb.com
The director of the movie is four-time Academy Award winner Clint Eastwood, and there is no need to present him, I will just say a legendary actor and great director. Some of the most popular films that he directed are Gran Torino (2008), Million Dollar Baby (2004) or Unforgiven (1992). The screenplay is written by Oscar nominee Billy Ray (Shattered Glass (2003), The Hunger Games (2012), Captain Phillips (2013)), by the magazine article of Marie Brenner.
In the main roles are Academy Award winner Sam Rockwell (Moon (2009), Three Billboards Outside Ebbing, Missouri (2017), Seven Psychopaths (2012)), Olivia Wilde (TRON: Legacy (2010), The Incredible Burt Wonderstone (2013), The Lazarus Effect (2015)), Paul Walter Hauser (I, Tonya (2017), BlacKkKlansman (2018), TV Series Cobra Kai (2019)), double Golden Globe winner Jon Hamm (The Town (2010), Million Dollar Arm (2014), Baby Driver (2017)), Academy Award winner Kathy Bates (Misery (1990), Dolores Claiborne (1995), Titanic (1997)) and others.
Take a look at the official trailer for Richard Jewell movie:
The movie Richard Jewell will come to theaters on December 13.
Movie URL: https://www.themoviedb.org/movie/292011-american-nightmare-the-ballad-of-richard-jewell
Critic: AAA