If you are a fan of Charlie's Angels action comedy from 2000 and TV series from the 1970s, you will be delighted with the announcement from Sony Pictures Entertainment about the rebooted version of the movie which will come on the big screen this fall. Besides starring awesome female actresses, the movie will feature a new single from Ariana Grande, Miley Cyrus, and Lana Del Rey.
In this version of Charlie's Angels, the security and investigative agency in expanded all over the world, with multiple Bosleys in charge. The smartest, brave and trained women are forming teams taking the toughest jobs that even official government agencies can't do…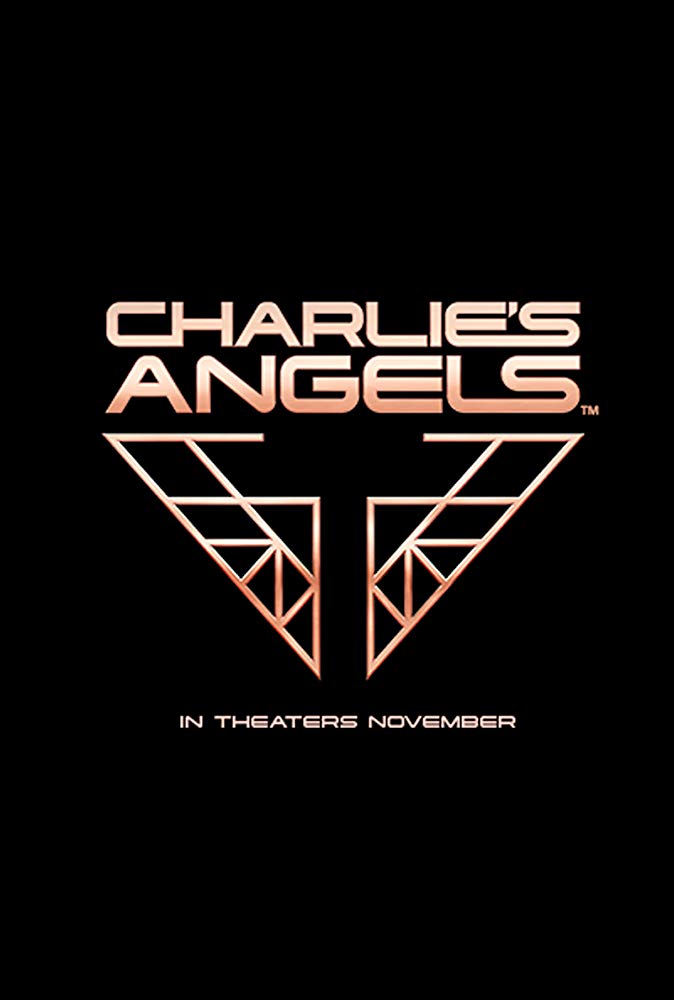 image by imdb.com
This is the second "full movie", after Pitch Perfect 2 (2015), for Elizabeth Banks in the director's chair. She has also signed the screenplay for the movie, from the story by Evan Spiliotopoulos and David Auburn.
Main roles in the movie are played by Primetime Emmy nominee Elizabeth Banks (The Hunger Games franchise, Love & Mercy (2014), Brightburn (2019)), Kristen Stewart (The Twilight Saga franchise, Snow White and the Huntsman (2012)), Naomi Scott (Aladdin (2019), Power Rangers (2017), Terra Nova (2011)), Ella Balinska (Hunted (2016), A Modern Tale (2017)), Golden Globe nominee Patrick Stewart (X-Men franchise, Logan (2017), Star Trek: First Contact (1996)), Luis Gerardo Méndez (Cantinflas (2014), Time Share (2018), Murder Mystery (2019)) and others.
Take a look at the official trailer for Charlie's Angels:
The movie Charlie's Angels come to the cinema this November.
You can find more details about the movie at https://www.imdb.com/title/tt5033998/