I like these surprise trailers of Netflix! As you may notice, Netflix is doing only one or two official trailers for their movies and they publish them only 2-3 months before the premiere. I'm trying to get used to it, and I'm actually like that. Not too much buying time and going straight to the stuff. The same thing you can see in the first trailer for the movie 6 Underground, a lot of action, dynamite, explosions… and everything that you will see very soon on Netflix as a full movie!
The special elite squad formed from six billionaires who faked their own deaths are fighting against the most dangerous criminals. Without any documents about them, they can operate without exposing themselves…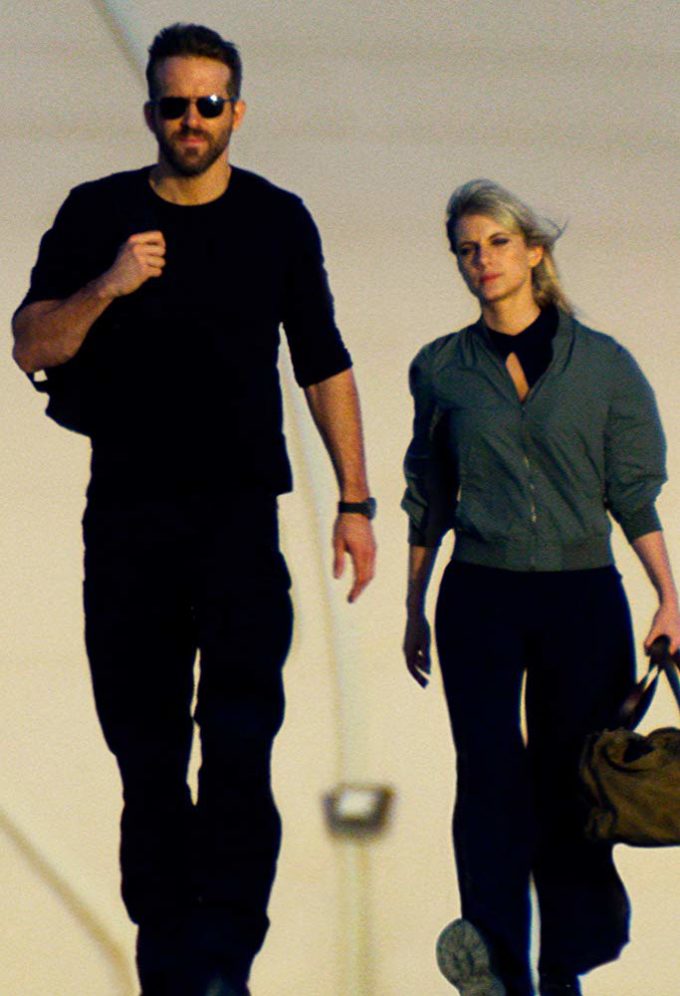 image by imdb.com
The director of the movie is Michael Bay, a well-known producer, and director of some legendary movies like Transformers: Age of Extinction (2014), Armageddon (1998) or The Rock from 1996 with Sean Connery and Nicolas Cage in the main roles. The film 6 Underground is written by famous duo Rhett Reese and Paul Wernick, known as writers of both Deadpool movies, Zombieland (2009) or G.I. Joe: Retaliation (2013).
In the main roles are Golden Globe nominee Ryan Reynolds (Deadpool (2016), Buried (2010), X-Men Origins: Wolverine (2009)), Mélanie Laurent (Inglourious Basterds (2009), Beginners (2010), Now You See Me (2013)), Payman Maadi (A Separation (2011), Camp X-Ray (2014)), Manuel Garcia-Rulfo (The Magnificent Seven (2016), Murder on the Orient Express (2017)), Corey Hawkins (Straight Outta Compton (2015), Kong: Skull Island (2017)), Adria Arjona (Pacific Rim: Uprising (2018), TV Series Emerald City (2017)) and others.
Take a look at the official trailer for 6 Underground movie:
The movie 6 Underground will come to Netflix on December 13.
You can find more details about the film at https://www.imdb.com/title/tt8106534/