Historical Soviet Era Photographs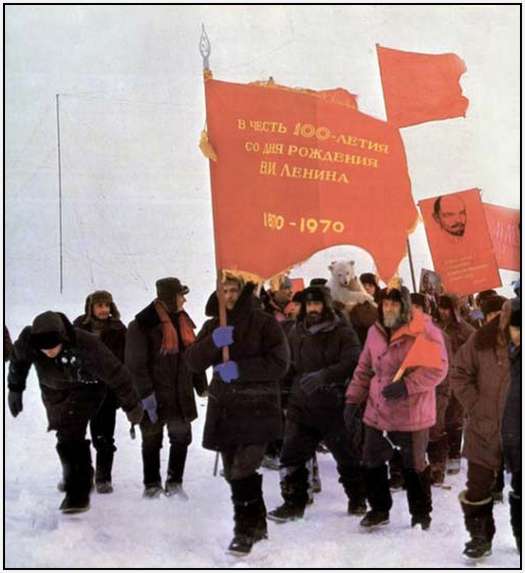 The USSR or Union of Soviet Socialist Republics, also called the Soviet union, emerged from the Russian Empire in 1922 after the revolution of 1917 and Russian civil war of 1918-1921. The USSR was a union of several Soviet republics that from 1945 to 1991 were involved in what has been called The Cold War with the United States, another super-power during these years.
In 1991, despite several years of Perestroika (restructuring) and a policy of Glastnost (transparency) by Mikhail Gorbachev the USSR disolved, bringing an end to the cold war at the same time. The following 45 historical pictures and photographs were mostly taken during the 1970's and are available under a creative commons license from Pixdaus. With the collapse came abolishment of censorship, total freedom of expression and freedom to criticise the government.