It seems the Disney really likes to produce remakes! Some of the recent year's classic remakes are Cinderella, The Jungle Book, Pete's Dragon, Beauty and the Beast… This time we are guided through the story to China with this spectacular trailer of Mulan.
The transformation of the trailer from the beginning to the end is like how Mulan actually is in her spirit. The quiet landscape with a rider, the happy family announcing to the daughter that she will get married and her obedience is just one side… However, she is determined to honor her family but in a completely different way. She is going to become a true warrior, with no fears. She rises to somebody who can fight any enemy. In the same way, the end of the trailer gives us a lot of action and passion, far away from the feelings from the opening scenes.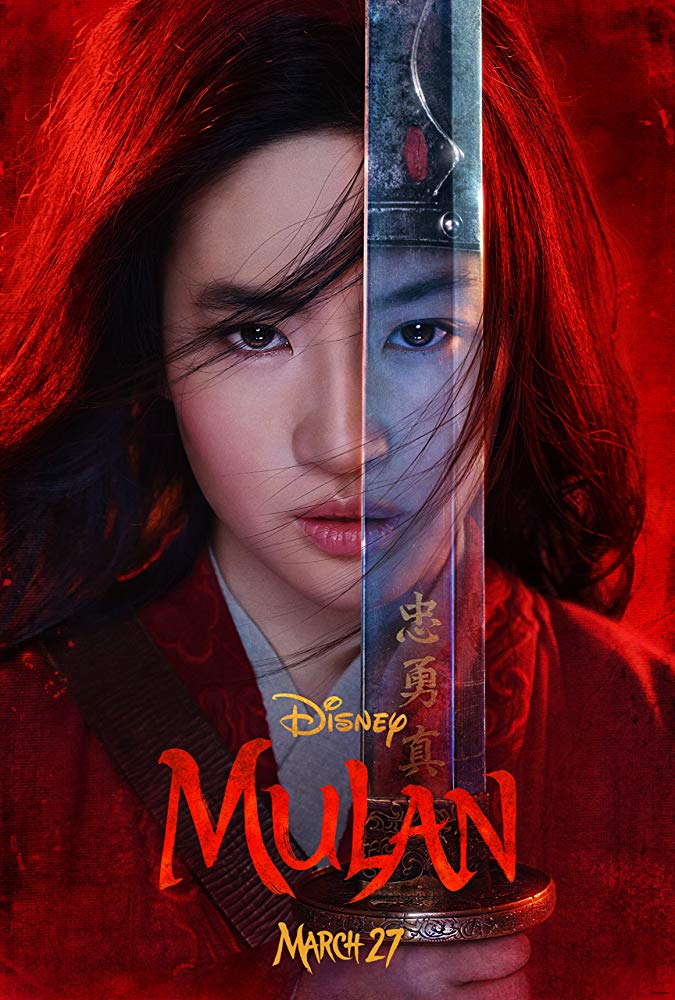 image by imdb.com
The movie is directed by Niki Caro, who has done some awesome movies in the past like Whale Rider (2002), McFarland, USA (2015) or twice nominated for Oscar movie North Country (2005). The screenplay is written by duo Rick Jaffa & Amanda Silver (Jurassic World (2015), Rise of the Planet of the Apes (2011)), Lauren Hynek and Elizabeth Martin.
Main roles in the movie are played by Yifei Liu (The Forbidden Kingdom (2008), The Assassins (2012), The Third Way of Love (2015)), Donnie Yen (Ip man (2008), Rogue One: A Star Wars Story (2016), Highlander: Endgame (2000)), Jason Scott Lee (Dragon: The Bruce Lee Story (1993), Back to the Future Part II (1989), Soldier (1998)), Yoson An (Ghost Bride (2013), Mega Time Squad (2018)) and famous Jet Li, known for movies The One (2001), Romeo Must Die (2000) or Fearless (2006).
Take a look at the official teaser trailer for Mulan:
The movie Mulan comes to the cinema in Spring 2020.
You can find more details about the movie at https://www.imdb.com/title/tt4566758/