Collection of Fantastic Eye Photos
The human eyeball, when viewed up close is one of the most intricately beautiful things in nature. And while we think that it really lends itself as a subject for macro photographers, a surprisingly few amount of people attempt to photograph eyes.
Hopefully this collection of fantastic eye photos will go some way towards changing that.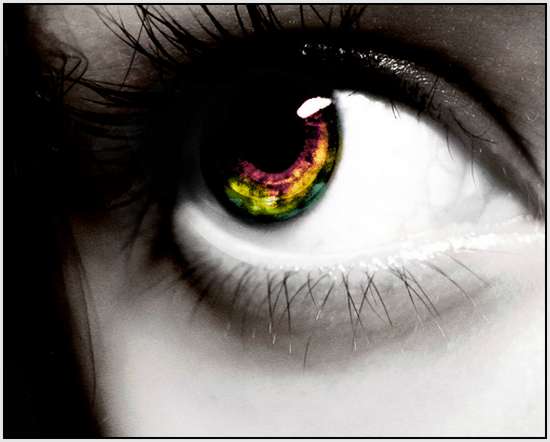 Photo by Lucee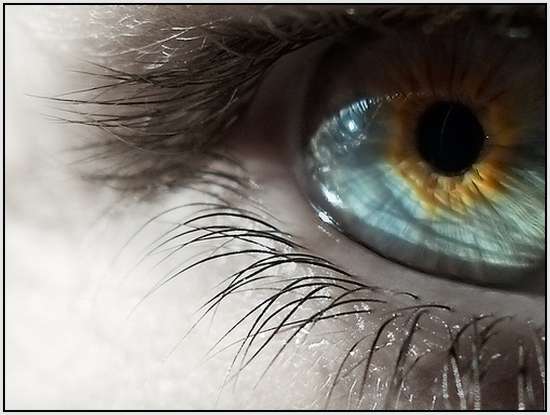 Photo by Hireen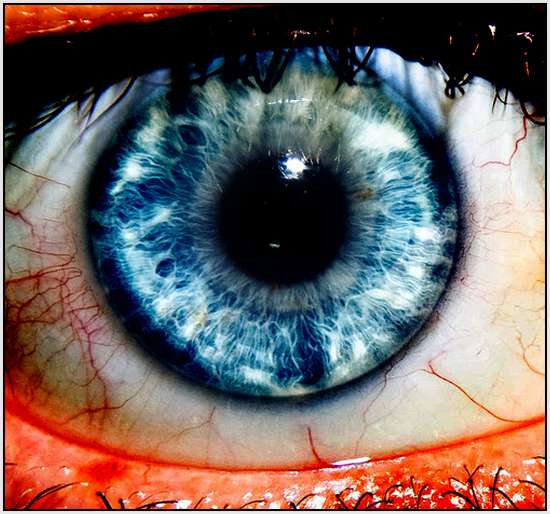 Photo by Martha Madness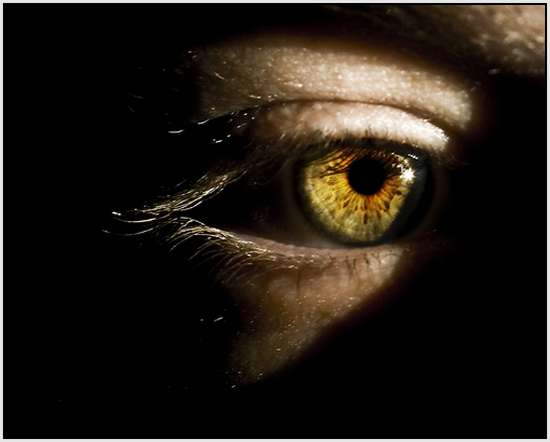 Photo by Cayusa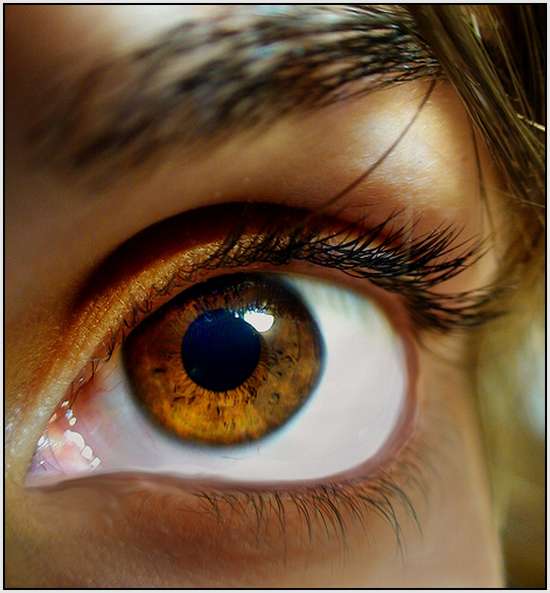 Photo by Arbaa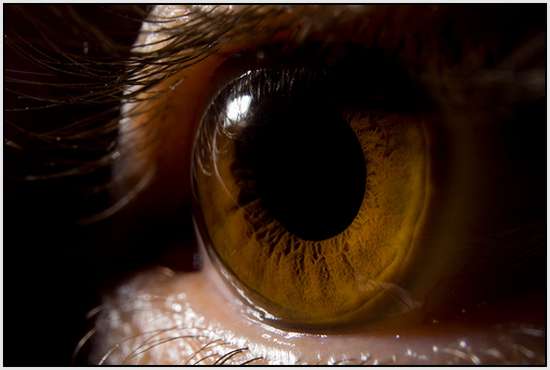 Photo by PKMousie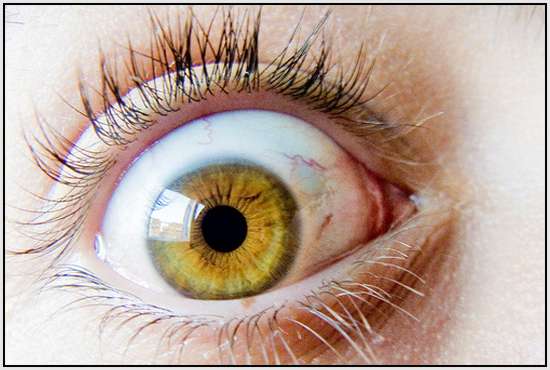 Photo by P4nc0np4n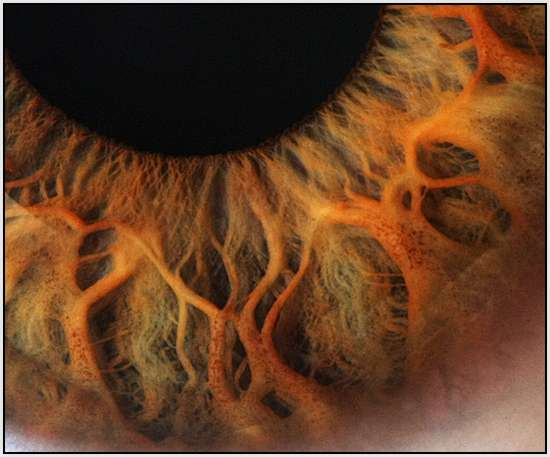 Photo by Robert D Bruce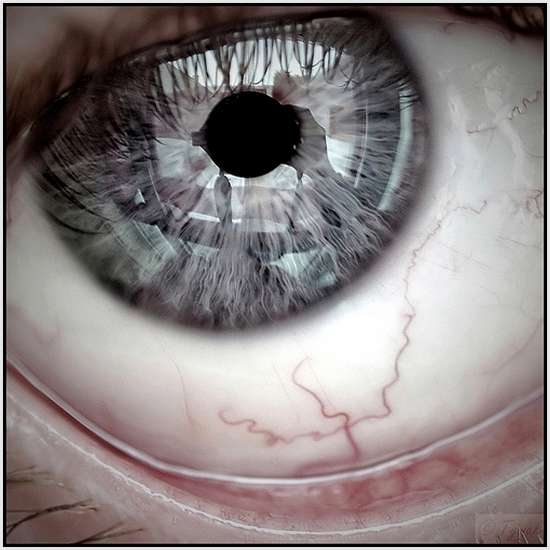 Photo by Tywak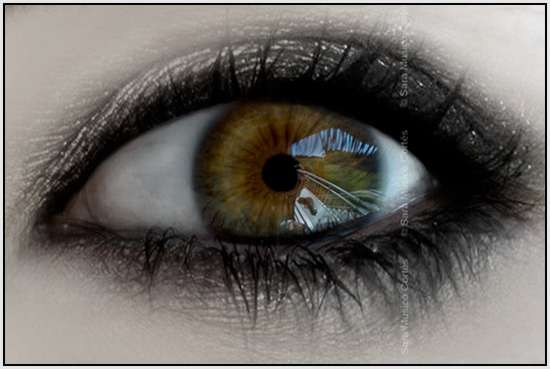 Photo by Sara Musico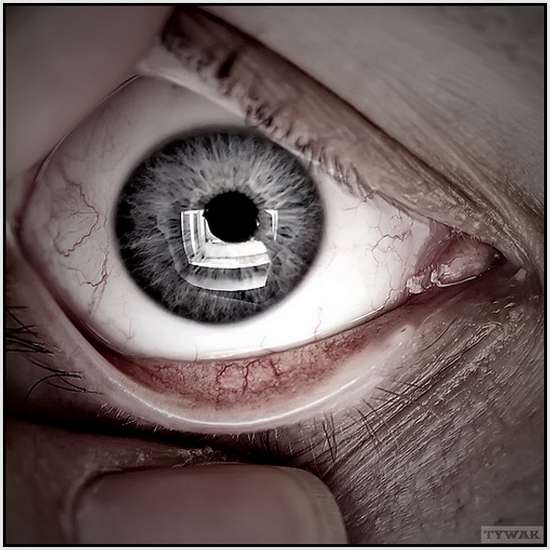 Photo by Tywak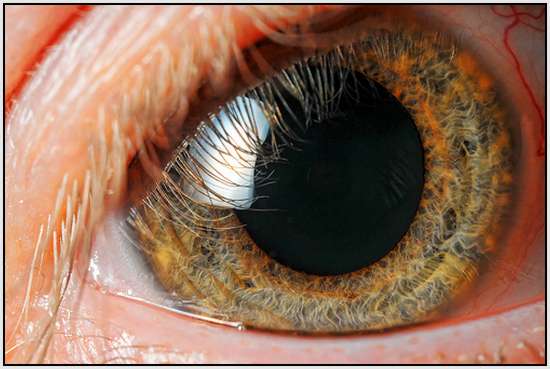 Photo by Tambako